China shut 42.4 million tonnes of crude steel capacity in the first half of 2017, equal to 84% of its target for the whole year. The capacity cuts made this year do not include a nationwide campaign to shut down illegal low-grade steel production, believed to amount to around 100 million tonnes a year, which was completed by the end of June. China made the pledge in January 2016 as it bid to put an end to a price-sapping capacity glut that had left the country's massive steel sector in debt and losses.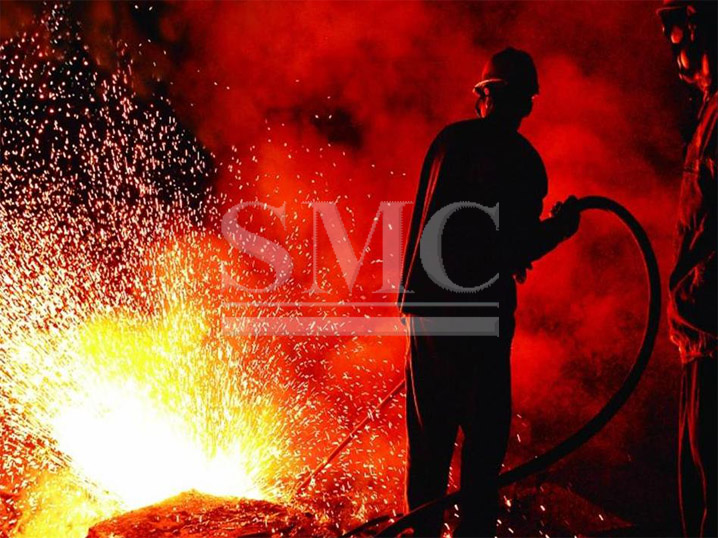 Jin Wei, China Iron and Steel Association's president, said that all low-grade producers in China had already been forced to cease operations, according to an account of the meeting published on CISA's official website. Jin also warned steel producers that despite rising output and improving steel product prices in the first half of the year, profits still remained relatively low and the sector was still struggling to make a sustained recovery, especially after a steep decline in export volumes.
The country has essentially completed its five-year target, set last year, to cut between 100 million and 150 million tonnes of excess steel capacity within less than two years. Chinese steel production rose 4.6% in the first half of this year to 419.75 million tonnes, with production reaching a record monthly high in June. Profits of the ferrous metal processing sector rose 1.1 times year-on-year in June, compared with 5.7% growth in May, due to the surge in steel prices and low comparison base.
Shanghai Metal Corporation is a trusted aluminum alloy, aluminum foil price, stainless steel price and stainless steel manufacturer, kinds of stainless steel in china.
Guest contributors are welcome at the Alloy Wiki.It is a weekly wiki and guide on alloy information and processing technology, while also about the vast array of opportunities that are present in manufacturing. Our team of writers consists of a Machining Material Supplier / Machinist / Tool and Die Maker, a Biomedical Engineer / Product Development Engineer, a Job Development Coordinator / Adjunct Professor, and a President and CEO of a manufacturing facility.