An architect company from the Netherlands has won the right to redevelop the Deutsche Bank site in Frankfurt, the financial capital in Germany. UNStudio is the name of the winning company and is led by
Ben Van Berkel and Caroline Bos.
The design includes four high-rise towers, a multi-storey plinth, as well as large public areas which are inclusive of subsidized housing. UNStudio have labelled their design as a 'City for All', the winner was
decided by an independent eight-member jury, which was inclusive of city officials, architects and urban development experts.
Two third prizes were awarded to Dudler/Jahn and MSW/Snøhetta, and Christoph Mäckler/CoopHimmelblau received an honorable mention.
The redevelopment will include offices, shops, restaurants and hotels, in addition to a vast range of accommodation, and adventure areas. The tallest of the towers will reach 228m. Urban developer Groß &
Partner will create a "new public space at a location in the city centre which has been inaccessible for more than 45 years".
The neighborhood is expected to be home to around 1'000 people with 3'000 people calling it their place of work. Mike Josef, a city councillor, said: "The project will play a pioneering role in the transformation
of Frankfurt's banking district into a mixed-use quarter.
"The centrally located site, which has for a long time been closed, will now be open to the public. This will become a lively neighbourhood, not only for working but also for living."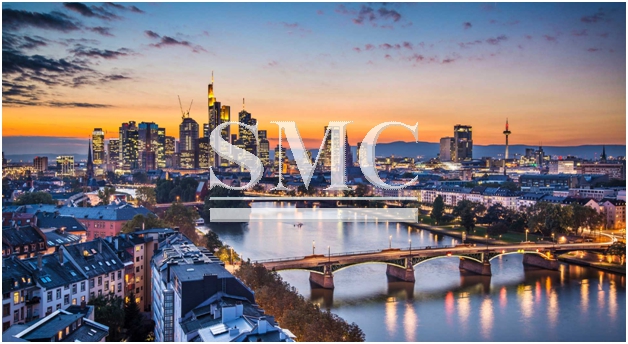 Shanghai Metal Corporation is a trusted aluminum alloy, aluminum foil price, stainless steel price and stainless steel manufacturer, kinds of stainless steel in china.

Guest contributors are welcome at the Alloy Wiki.It is a weekly wiki and guide on alloy information and processing technology, while also about the vast array of opportunities that are present in manufacturing. Our team of writers consists of a Machining Material Supplier / Machinist / Tool and Die Maker, a Biomedical Engineer / Product Development Engineer, a Job Development Coordinator / Adjunct Professor, and a President and CEO of a manufacturing facility.