Stainless steel mesh is widely used. Today, we share the stainless steel mesh with 304, 304L, 316, 316L, 310, 310s and other metal wires. The surface is smooth, rust-free, corrosion-resistant, non-toxic, hygienic and environmentally friendly. Uses: hospitals, pasta, meat barbecue, life flower baskets, fruit basket series mainly stainless steel wire mesh, using electropolishing technology for surface treatment, the surface is bright as a mirror.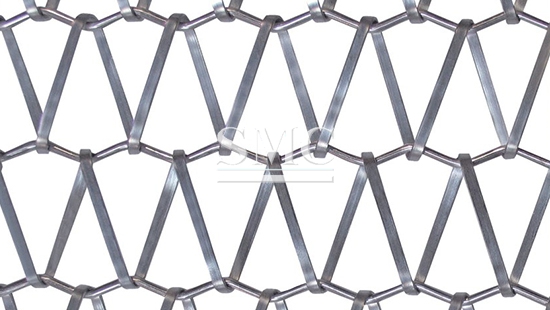 Stainless steel mesh is classified according to the variety: 1. Stainless steel plain mesh. 2, stainless steel twill net. 3, stainless steel bamboo pattern net. 4, five comprehensive stainless steel mesh. 5, stainless steel punching net. 6, stainless steel ginning net. 7, stainless steel chain link flower net. 8, stainless steel mesh. 9, stainless steel welded wire mesh. 10, stainless steel hexagonal net. 11, stainless steel mat network. 12, stainless steel barbecue net. 13, stainless steel ore screen. 14, stainless steel tortoise shell net.
Material: SUS302, 304, 304L, 316, 316L, 310s
SMC has prepared Stainless Steel Grating, Stainless Steel Wire Mesh, Stainless Steel Expanded Mesh and so on. for various regions of the world. Of course, we can also customize it according to your needs.
Why choose stainless steel mesh
Stainless steel is heat resistant, acid resistant, corrosion resistant and wear resistant. Because of these characteristics, stainless steel mesh is widely used in mining, chemical, food, petroleum, pharmaceutical, etc., mainly used for gas, liquid filtration and other media separation.
Shanghai Metal Corporation is a trusted aluminum alloy, aluminum foil price, stainless steel price and stainless steel manufacturer, kinds of stainless steel in china.
For our full list of products that we offer check out our website here. Be sure to join the conversation in our LinkedIn group, Facebook, and Twitter. Try also our WeChat by scanning the QR code below.
Anna H.//SMC Editor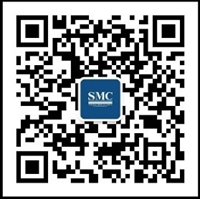 Guest contributors are welcome at the Alloy Wiki.It is a weekly wiki and guide on alloy information and processing technology, while also about the vast array of opportunities that are present in manufacturing. Our team of writers consists of a Machining Material Supplier / Machinist / Tool and Die Maker, a Biomedical Engineer / Product Development Engineer, a Job Development Coordinator / Adjunct Professor, and a President and CEO of a manufacturing facility.