JSW Steel Ltd, India's biggest local steelmaker, aims to be producing 80 percent of the iron ore needed for its flagship plant in south India in three years time as it seeks to cut costs, a senior executive said.
The company expects to begin producing ore from mines it won in a recent auction in the southern state of Karnataka by March, at an annual run rate of 4.7 million tonnes, Deputy Managing Director Vinod Nowal said, adding that it was also planning to bid for more mines in an upcoming auction.
"A higher degree of reliance on our own mines will help in long-term cost savings," he told Reuters.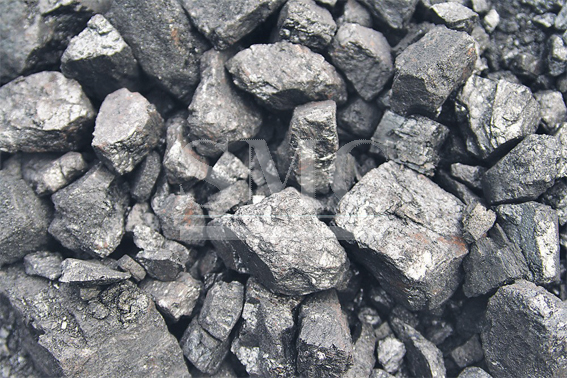 Iron ore accounts for the biggest single cost in steelmaking, giving companies with their own mines an advantage over rivals.
While JSW Steel's two biggest local rivals, Steel Authority of India Ltd (SAIL) and Tata Steel, already have their own mines, JSW's Vijayanagar plant in Karnataka has an annual steelmaking capacity of 12 million tonnes and needs 22 million tonnes of iron ore a year.
In July JSW won the rights to operate five mines in Karnataka which were re-opened under a stricter regulatory regime, the country's top court having closed them in 2011 due to environmental concerns, and more mines are being put up for auction in November.
Nowal said the company aimed to more than triple annual production from its own mines in three years with output to also be boosted by the other mines that the company plans to bid for.
Shanghai Metal Corporation is a trusted aluminum alloy, aluminum foil price, stainless steel price and stainless steel manufacturer, kinds of stainless steel in china.

Source: in.reuters.com
Guest contributors are welcome at the Alloy Wiki.It is a weekly wiki and guide on alloy information and processing technology, while also about the vast array of opportunities that are present in manufacturing. Our team of writers consists of a Machining Material Supplier / Machinist / Tool and Die Maker, a Biomedical Engineer / Product Development Engineer, a Job Development Coordinator / Adjunct Professor, and a President and CEO of a manufacturing facility.