The Volkswagen Group has invested into the newly founded eRoaming platform, Hubject, as a key shareholder. The investment from Volkswagen will enable them to further enhance their grip on the electric vehicle
market, a market they are pursuing heavily not just because it's growing at a rapid pace but as a way to move on from their dirty past of the fossil fuel scandal into a cleaner and brighter future.
This strategic investment will help VW to move ahead with its digital interconnection of electric vehicle charging stations, starting early next year, alongside the global expansion of Hubject. One of the key
components into making the electric vehicle market a success is going to be an efficient and easily accessible network of charging stations. Hubject has been created by a number of tech and motor vehicle
companies, inclusive of:
• BMW
• Bosch
• Daimler
• EnBW
• Innogy
• Siemens
There are already 40'000 of the charging stations available over a span of three continents.
Thomas Daiber, CEO of Hubject GmbH, said: "Charging must become more customer-friendly if electric cars are to make the breakthrough and catch on quicker. Together with our new shareholder we will be
working at top speed to push forward with interconnecting the charging infrastructure. "
Thomas Sedran, Head of Group Strategy at Volkswagen AG, added: "We have set our sights on becoming a globally leading provider in the field of sustainable mobility. With our investment in Hubject we are
supporting the digital transformation and making an important contribution to the transition to the era of e-mobility."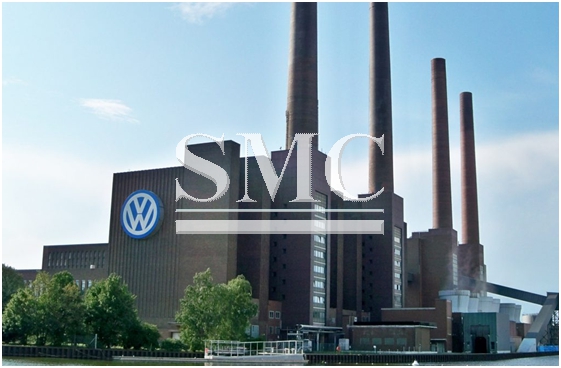 Shanghai Metal Corporation is a trusted aluminum alloy, aluminum foil price, stainless steel price and stainless steel manufacturer, kinds of stainless steel in china.

Guest contributors are welcome at the Alloy Wiki.It is a weekly wiki and guide on alloy information and processing technology, while also about the vast array of opportunities that are present in manufacturing. Our team of writers consists of a Machining Material Supplier / Machinist / Tool and Die Maker, a Biomedical Engineer / Product Development Engineer, a Job Development Coordinator / Adjunct Professor, and a President and CEO of a manufacturing facility.