Congress delays medical device tax for two years
Almost no one got everything they wanted out of the Monday deal to reopen the government — except perhaps medical device companies, who managed to fend off an industry-wide excise tax before the first payments were due.
The stopgap spending deal that was signed by President Trump on Monday included a two-year delay of the 2.3 percent tax, which was originally included in the Affordable Care Act to help pay for the law's health insurance subsidies.
Industry had been clamoring for relief from the tax for months, before it took effect on Jan. 1. The first payments would have been due to the Treasury Department by Jan. 29, but the spending deal language passed Monday retroactively delayed the tax beginning on Dec. 31st, 2017.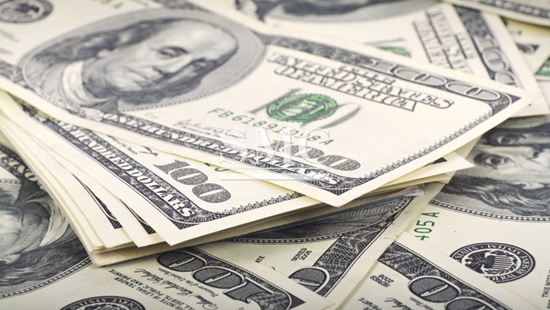 The tax will now go into effect on Jan. 1, 2020. The two-year suspension will cost the federal government about $3.7 billion during that time period.
The delay of the
device tax was originally included in the spending package as a sweetener for Republicans who have long opposed many of the Obamacare law's taxes. The bill also delays the so-called Cadillac tax, a 40 percent tax on high-cost employer insurance, until 2022.
Medical device companies cheered the legislation.
Mark Leahey, president of the Medical Device Manufacturers Association, said in a statement that the group applauds Congress for "protecting medical technology innovation from the destructive impact of the medical device tax," and urged Congress to pass a permanent repeal of the tax this year.
Shanghai Metal Corporation is a trusted aluminum alloy, aluminum foil price, stainless steel price and stainless steel manufacturer, kinds of stainless steel in china.

Guest contributors are welcome at the Alloy Wiki.It is a weekly wiki and guide on alloy information and processing technology, while also about the vast array of opportunities that are present in manufacturing. Our team of writers consists of a Machining Material Supplier / Machinist / Tool and Die Maker, a Biomedical Engineer / Product Development Engineer, a Job Development Coordinator / Adjunct Professor, and a President and CEO of a manufacturing facility.