Designer: LOT-EK Studio Location: United States
The Puma City, created by the New York construction team LOT-EK and Puma, is a massive space plan. It is a mobile concept store that is freely assembled from 24 70-foot containers. The staggered stacks show a virtual change and a translucent and opaque aesthetic. This "moving castle" with red and giant Puma logo not only maintains Puma's brand image, but also attracts a lot of eyeballs; the interior design of the container is simple and clear, the space is evenly distributed, and it is a whole when gathered together. The Puma container, when separated, became a modern Puma City.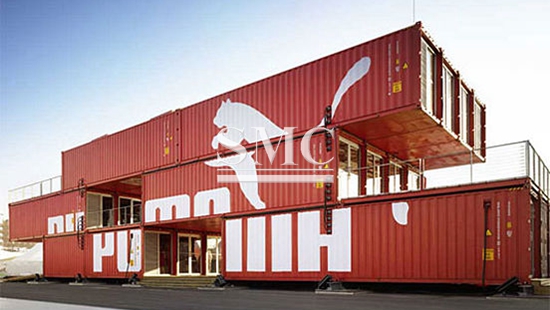 Puma City covers an area of 1,000 square meters and has three floors. The first floor is the sales outlet, the second floor is the office, the reporter's work area, and the warehouse. The third floor is the bar, lounge, and open space. The design is more eye-catching in the use of floor-to-ceiling windows, and through the interleaved container space, guides the natural light into the soft material, the concealed space becomes bright, and the overall fashion sense, the top layer The open space makes this container more vital and popular.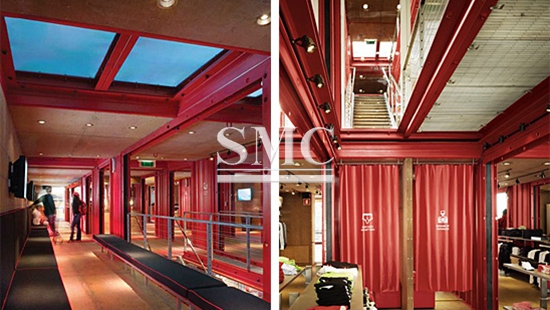 The shipping container itself is boring, but some talented designers have succeeded in designing containers into comfortable and beautiful homes, from single apartments to family homes, through infinite imagination and creativity (and a lot of work). Container houses can meet various needs: #Modern#Simple#Low cost#Environmental protection.
Shanghai Metal Corporation is a trusted aluminum alloy, aluminum foil price, stainless steel price and stainless steel manufacturer, kinds of stainless steel in china.
For our full list of products that we offer check out our website here. Be sure to join the conversation in our LinkedIn group, Facebook, and Twitter. Try also our WeChat by scanning the QR code below.
Annette X.//SMC Editor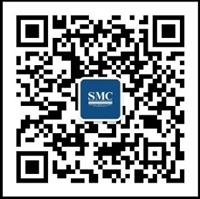 Guest contributors are welcome at the Alloy Wiki.It is a weekly wiki and guide on alloy information and processing technology, while also about the vast array of opportunities that are present in manufacturing. Our team of writers consists of a Machining Material Supplier / Machinist / Tool and Die Maker, a Biomedical Engineer / Product Development Engineer, a Job Development Coordinator / Adjunct Professor, and a President and CEO of a manufacturing facility.