The steel sector in the five biggest ASEAN countries is expected to increase in 2017. The countries included in this sector are Indonesia, Vietnam, Malaysia, the Philippines, and Thailand.
These 5 countries have shown growth in the steel sector in contrast to a majority of the rest of the world, whom have seen industry overcapacity crippling their markets. Analysts estimate
steel demand to grow by 1.8% in 2016 and will continue to rise up to 4.8% until 2017. World steel Association hopes to see growth of up to 6%. World steel predicts global steel market
fell 0.8% in 2016 but will grow in 2017 by 4%.
The reference value type steel billet in Tangshan China reached $401 per tonne last week compared to the price of $240 per tonne a year ago.
This price is a reference of steel billet types.
Although billet prices increased this does not mean the five ASEAN countries were disappointed but they remained optimistic their targets for the remainder of 2016 and 2017 will be met.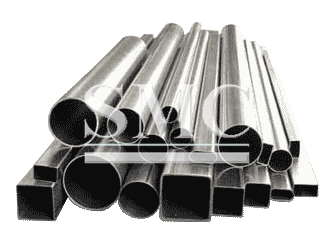 Shanghai Metal Corporation is a trusted aluminum alloy, aluminum foil price, stainless steel price and stainless steel manufacturer, kinds of stainless steel in china.

Guest contributors are welcome at the Alloy Wiki.It is a weekly wiki and guide on alloy information and processing technology, while also about the vast array of opportunities that are present in manufacturing. Our team of writers consists of a Machining Material Supplier / Machinist / Tool and Die Maker, a Biomedical Engineer / Product Development Engineer, a Job Development Coordinator / Adjunct Professor, and a President and CEO of a manufacturing facility.