Bending windows peep over the ground to bring light into this underground parking lot in South Holland, which is covered in grassy hillocks to replicate a dune landscape.
A team of architects and engineers from Dutch firm Royal HaskoningDHV designed Underground Parking Garage for Katwijk, a coastal town in South Holland.
They coordinated the working into the current scene, not just to mask its mass and give it a "downplayed polish", yet to add to the range's surge resistances.
Situated between the town's shoreline boulevard and the sea, the car park forms part of the Kustwerk Katwijk flood protection project.
"The underground parking is carefully embedded into its natural dune environment so as to respect its surrounding landscape," said architect Richard van den Brule.
Over a fourth of the Netherlands' territory mass lies underneath ocean level, prodding designers to pioneer new sorts of surge flexible working, notwithstanding more customary cautious structures, for example, embankments and ridges.
The garage was awarded the Best Dutch Building of the Year 2016 by a jury from the Royal Institute of Dutch Architects, who described the building as an "exceptionally beautiful object".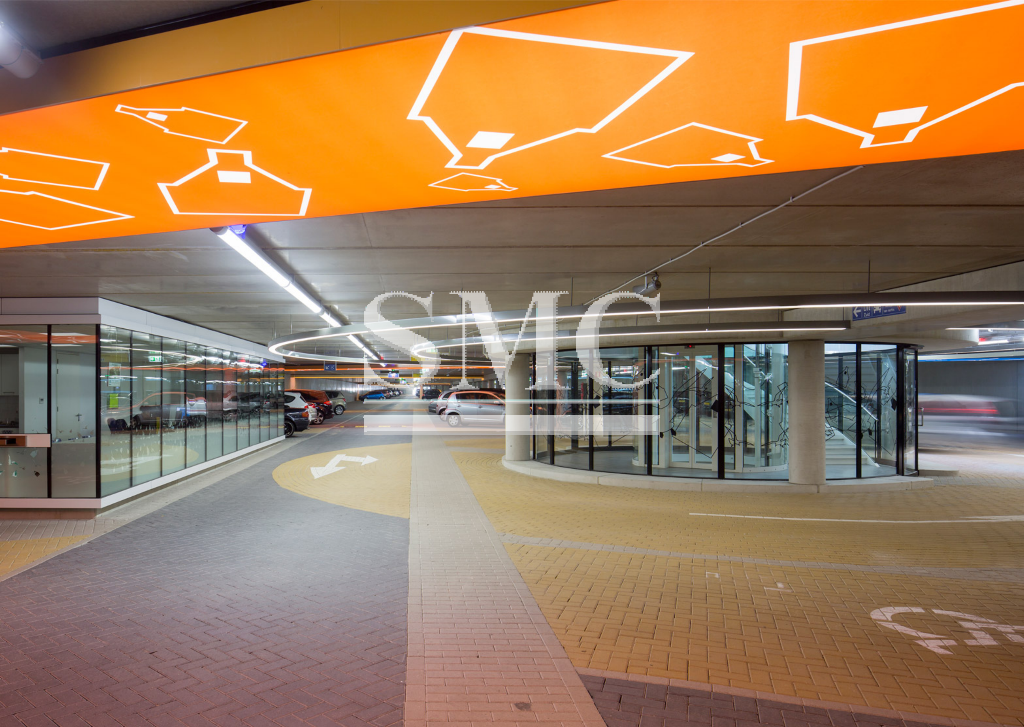 "The underground parking is groundbreaking, not only because it is an exceptional building, but it also illustrates how the Netherlands have to be innovative in its approach when it comes to protecting our coastline for the future," said jury chairman Hanneke Groenteman.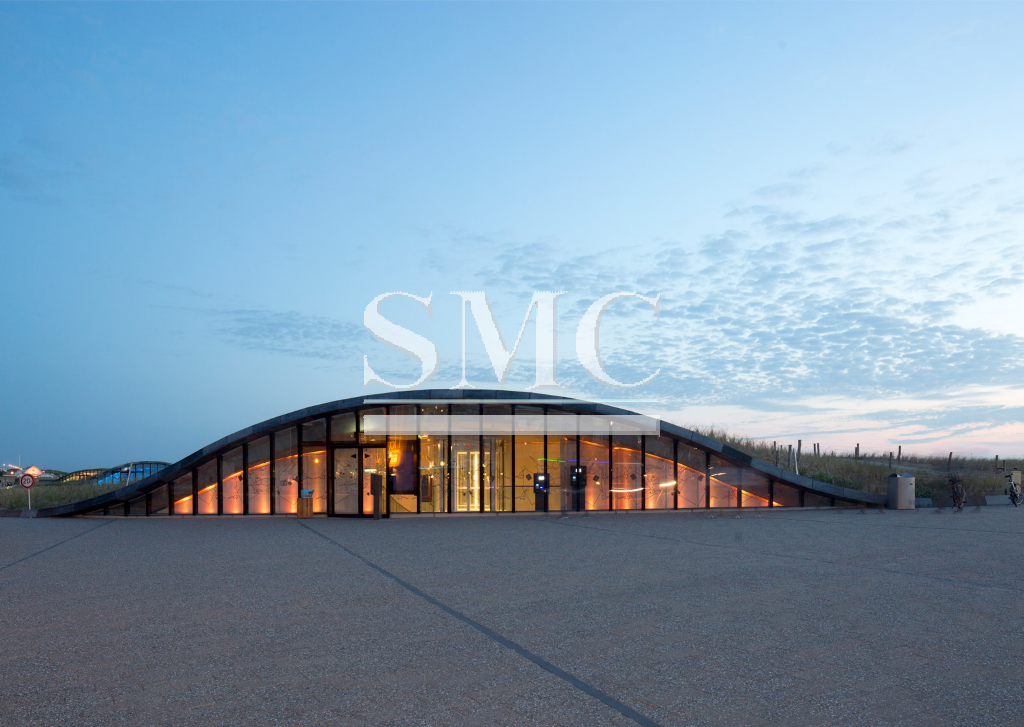 The submerged parking level is accessed via gently ramped roads. Inside, it is associated with the shoreline and lane by a barrel shaped lift all around wrapped by a curaveous staircase . Splendidly shaded signage is incorporated with the roof to help drivers explore the 500-meter-long building and find their auto among the 650 parking spaces.
Royal HaskoningDHV is also working with Dutch architecture firm MVRDV to design the Cultural Cluster in the city of Zaanstad.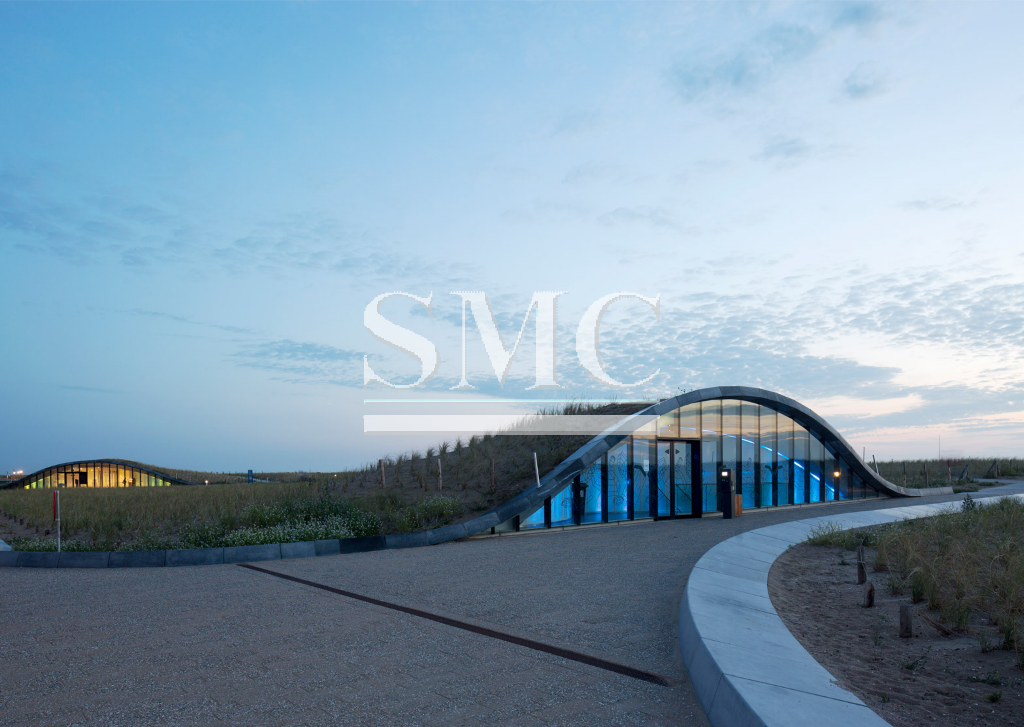 Guest contributors are welcome at the Alloy Wiki.It is a weekly wiki and guide on alloy information and processing technology, while also about the vast array of opportunities that are present in manufacturing. Our team of writers consists of a Machining Material Supplier / Machinist / Tool and Die Maker, a Biomedical Engineer / Product Development Engineer, a Job Development Coordinator / Adjunct Professor, and a President and CEO of a manufacturing facility.