According to the International Stainless Steel Forum (ISSF), the global stainless steel crude steel output in the first three quarters of 2018 increased by 10% to 39.10 million tons compared with the same period of last year. It is expected to reach 52 million tons for the whole year, an increase of about 6.1% year-on-year. From China and Indonesia.
· In the next three years, there are still more than 7.8 million tons of stainless steel capacity to be put into operation in China. In addition to the 3 million tons of stainless steel capacity that has been built in Qingshan, Delong also has a supporting stainless steel capacity plan with a total planned capacity of 3 million tons. In addition, other printing is in progress. Nickel-iron companies also have plans to produce stainless steel.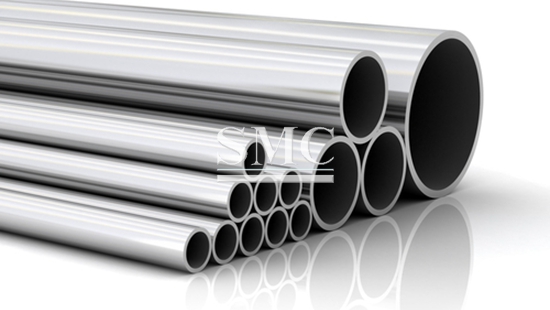 · In 18 years, China's new stainless steel production capacity increased by 2% to 39.7 million tons, mainly due to Fujian Qingtuo 900,000 tons, stainless steel crude steel output was 25.38 million tons, up 2.8% year-on-year, and comprehensive capacity utilization rate fell slightly by 1% compared with 17 years. To 66%, far below the capacity utilization of the entire steel industry, the stainless steel industry is highly competitive.
· The apparent consumption of stainless steel in China increased by 4.5% in 18 years to 21.8 million tons. The per capita consumption reached 16.2KG / person, which is close to the average level of major developed countries (including: Japan 16.6KG / person, the United States 6.8KG / person, the EU 12.8KG / person, South Korea 34.5KG / person), the future consumption of stainless steel The volume will still maintain a 5-6% increase.
Shanghai Metal Corporation is a trusted aluminum alloy, aluminum foil price, stainless steel price and stainless steel manufacturer, kinds of stainless steel in china.
For our full list of products that we offer check out our website here. Be sure to join the conversation in our LinkedIn group, Facebook, Twitter.
Try also our WeChat by scanning the QR code below.
Shirley N.//SMC Editor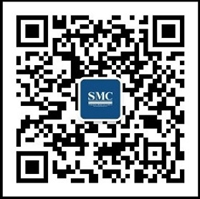 Guest contributors are welcome at the Alloy Wiki.It is a weekly wiki and guide on alloy information and processing technology, while also about the vast array of opportunities that are present in manufacturing. Our team of writers consists of a Machining Material Supplier / Machinist / Tool and Die Maker, a Biomedical Engineer / Product Development Engineer, a Job Development Coordinator / Adjunct Professor, and a President and CEO of a manufacturing facility.