ArcelorMittal SA has shocked the U.S. market by opening its July order books for hot-rolled, cold-rolled and coated sheet products at dramatically higher prices. The Luxembourg-based steelmaker set the minimum base price for hot-rolled coil at $610 per ton ($30.50 per hundredweight) and for cold-rolled and hot-dipped galvanized material at $800 per ton ($40 per cwt).
Higher international steel prices helped the company lift local ones to combat the cheap Chinese imports that are hurting steelmakers around the world, the Vanderbijlpark, South Africa-based company said in a statement on Friday. Even so, market conditions will "remain difficult" and the future sustainability of the company depends on local procurement by government and higher import tariffs, it said.
ArcelorMittal's total steel sales rose 3.1% to 1.1 million metric tons in first quarter from a year earlier. Liquid-steel production dropped 9% to 1.2 million tons, it said.
ArcelorMittal, which employed almost 10 000 people in the country at the end of 2015, hasn't posted an annual profit since 2010 as it struggles to compete with a surge in Chinese imports at prices that were as much as a quarter below local production costs.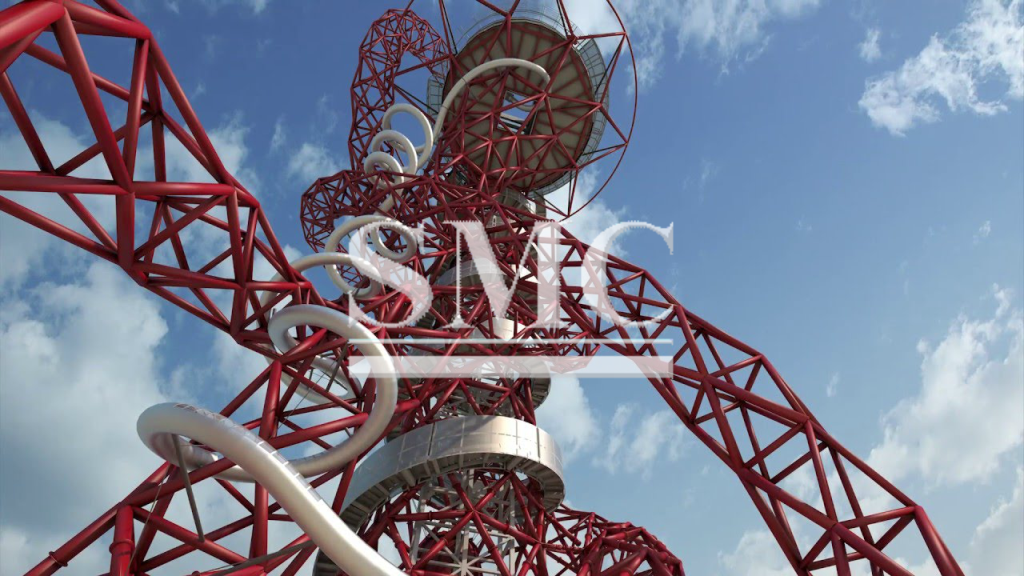 The company is calling on government to buy local steel and increase tariffs and anti-dumping duties to make its business more viable. A proposal that local steel be used for state procurement and in government infrastructure projects has been submitted to the National Treasury, the company said.
Meanwhile, California Steel Industries Inc. (CSI) has opened its July flat-rolled order book and is raising prices by a minimum of $80 per ton ($4 per hundredweight) effective immediately. The move applies to hot-rolled, pickled and oiled, cold-rolled and galvanized material, according to the Fontana, Calif.-based steelmaker.
Guest contributors are welcome at the Alloy Wiki.It is a weekly wiki and guide on alloy information and processing technology, while also about the vast array of opportunities that are present in manufacturing. Our team of writers consists of a Machining Material Supplier / Machinist / Tool and Die Maker, a Biomedical Engineer / Product Development Engineer, a Job Development Coordinator / Adjunct Professor, and a President and CEO of a manufacturing facility.