German premium car maker Audi and Alta Devices, a subsidiary of Chinese solar-cell specialist, Hanergy, have joined forces in a project that will attempt to use thin-film solar cells in the panoramic glass roofs of Audi models.
The electricity these cells generate will flow into the car's electrical system and could, for example, supply the vehicle's air-conditioning system or the seat heaters.
The first prototype featuring an integrated prototype solar roof solution was to be built by the end of 2017, the companies said in a statement released on Wednesday. As the first step, Audi and Hanergy aim to integrate Alta Devices' thin-film solar cells into an Audi's panoramic glass roof. The future vision is that almost the entire roof surface will be covered with solar cells.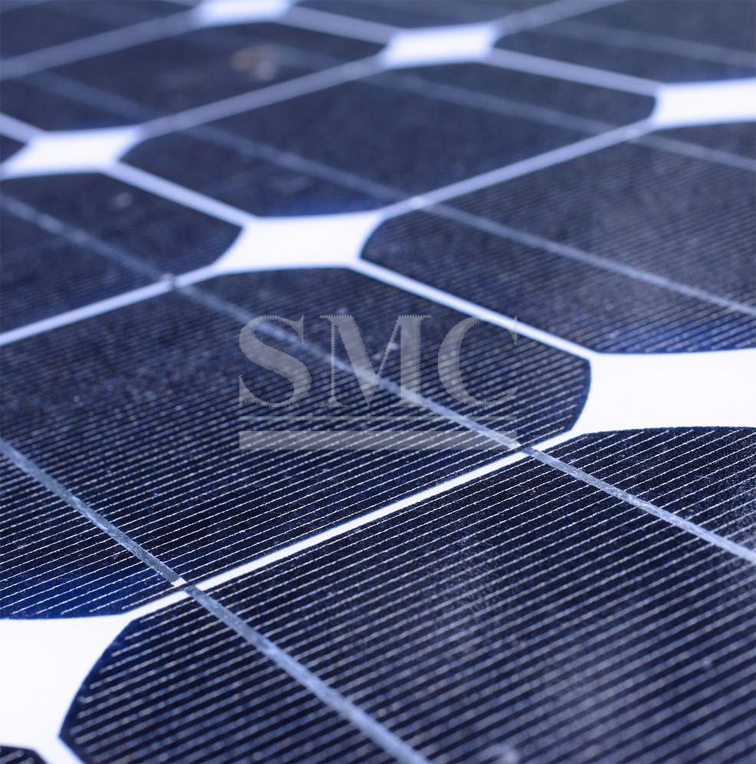 Dr Bernd Martens, Audi procurement management board member, said that together with Hanergy, they plan to install innovative solar technology in their electric cars that will extend their range and that is also sustainable. It is possible that solar energy may charge directly the traction battery, becoming a milestone to achieving 'green electricity' generated by innovative solar cells.
He added that the solar cells had an efficiency of more than 25%, and that they were "very thin and flexible". "Furthermore, they perform very well also in conditions of low light and high temperature." The solar cells are produced by Alta Devices, in California, in the US.
Shanghai Metal Corporation is a trusted aluminum alloy, aluminum foil price, stainless steel price and stainless steel manufacturer, kinds of stainless steel in china.
Source: engineeringnews.co.za
Guest contributors are welcome at the Alloy Wiki.It is a weekly wiki and guide on alloy information and processing technology, while also about the vast array of opportunities that are present in manufacturing. Our team of writers consists of a Machining Material Supplier / Machinist / Tool and Die Maker, a Biomedical Engineer / Product Development Engineer, a Job Development Coordinator / Adjunct Professor, and a President and CEO of a manufacturing facility.