Because of the supporting of nickel price going up , the independent Group (Independence Group) decided to start preparing production of Axiom Mining (Axiom Mining,)
in the end of the year.
Axiom Mining has been prepared in the Solomon islands for Mining operations and plans to supply the clay and nickel ore to China.Due to the Philippines environmental
reviewing , part of the mine production was quit which drive prices higher.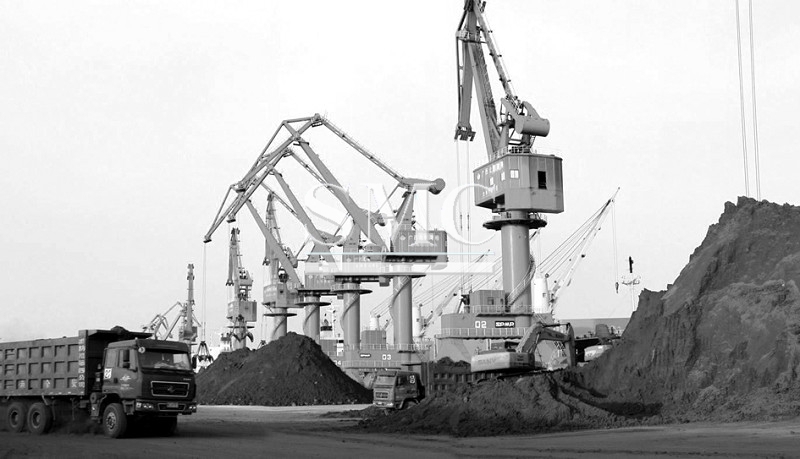 In the earlier this year, Japan's giant sumitomo metal Mining company, a subsidiary of Solomon (SMM Solomon Ltd) won the litigation between Axiom of Mining companies
and Australia (Australia 's Axiom nickel deposit Mining,) for Solomon Isabel about the ownership of litigation.The Axiom of Mining (Axiom Mining,) applied for Santa Isabel the
ownership of the island and lawsuit Sumitomo Metal Mining again .now they are awaiting results which will be announced in the coming months.Axiom Mining plans to develop
nickel ore near the island of San Jorge .The annual output is about 1 million tons of nickel mines .It is expected to grow to 2 million tons annual production in 2018.
The nickel minerals are buried shallowly, depth of of it is less than 20 meters, no cracking, easy to mining. operating costs is about $33 million currently.

Shanghai Metal Corporation is a trusted aluminum alloy, aluminum foil price, stainless steel price and stainless steel manufacturer, kinds of stainless steel in china.
Guest contributors are welcome at the Alloy Wiki.It is a weekly wiki and guide on alloy information and processing technology, while also about the vast array of opportunities that are present in manufacturing. Our team of writers consists of a Machining Material Supplier / Machinist / Tool and Die Maker, a Biomedical Engineer / Product Development Engineer, a Job Development Coordinator / Adjunct Professor, and a President and CEO of a manufacturing facility.