At a point in time, the world was envious of the American infrastructure. America was ahead of the world in innovation and cities were developing faster and centering more around industry. That was the start and end of American infrastructure. For decades now, the skyscrapers that were once a prime example of innovation have not been touched and are outdated, compared to the up and coming cities across the globe. The buildings are old, and America is aiming towards modernizing the old to catch up with the rest of the world.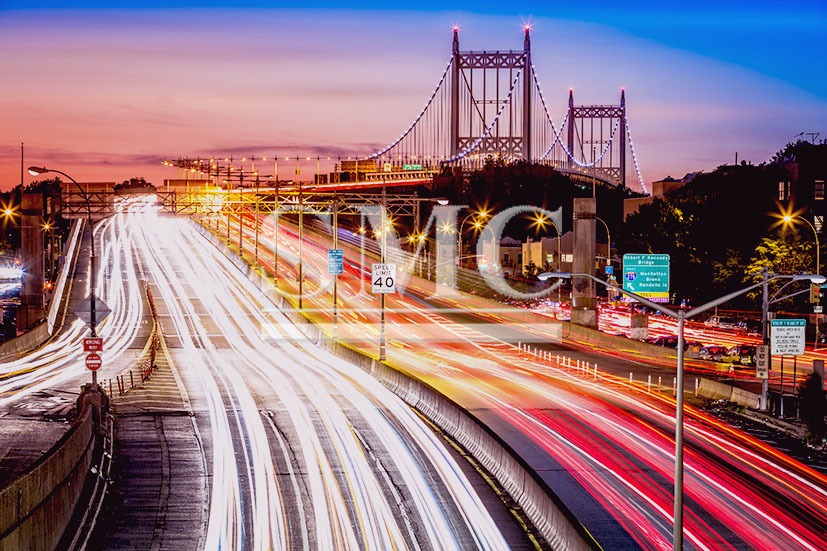 This has been an ongoing issue, and just now there are talks about addressing the issue. It has showed that 70% of the nation want the federal government to invest in new infrastructure. By investing in new infrastructure, this will help create new jobs, boost the economy, and help businesses to grow and flourish.
There is agreement that the US should improve their infrastructure, but the main question is what and where should this take place. There are three main priorities for the final infrastructure package:
#1 – A project should be considered and funded based on how they can potentially boost the economy. Essentially, the US should focus on developing bridges, railways, airports, seaports, waterways, railways, power grids, broadband network, and pipelines that'll allow America to interconnect with the rest of the country both physically as well as digitally.
#2 – To create a broad toolkit that'll be both for public and private financing. The funding and financing of each project should be modified to their specific project and to utilize existing funds to the best of their ability. When doing so, projects need to ensure that they have a long-term and reliable funding source.
#3 – The need to adopt reforms that'll ensure that the right projects will be follow a timely, transparent, and cost-effective schedule. Projects require high performance that'll be done in a quick and timely manner. Consent should be a quick process and procurement needs to be updated. This is imperative when it comes to attracting investment and to ensure that the government is getting the most out of these projects.
The poor infrastructure has been a problem for some time and the US is falling behind of new improvements and innovations, compared to the rest of the world. Improving the infrastructure won't happen very quickly, or even easy, but the infrastructure bills are based off of these three priorities.
Shanghai Metal Corporation is a trusted aluminum alloy, aluminum foil price, stainless steel price and stainless steel manufacturer, kinds of stainless steel in china.
Guest contributors are welcome at the Alloy Wiki.It is a weekly wiki and guide on alloy information and processing technology, while also about the vast array of opportunities that are present in manufacturing. Our team of writers consists of a Machining Material Supplier / Machinist / Tool and Die Maker, a Biomedical Engineer / Product Development Engineer, a Job Development Coordinator / Adjunct Professor, and a President and CEO of a manufacturing facility.
Link to this article:Boost the Infrastructure
Reprint Statement: If there are no special instructions, all articles on this site are original. Please indicate the source for reprinting:Alloy Wiki,thanks!^^