In the beginning there was the bid to rid Palmerston North of single-use plastic bags. Now the city has been challenged to be the first in New Zealand to ban the use of polystyrene cups and food containers. The proposal was put to the city council's planning and policy committee on Monday by ratepayer William Van Ausdal. Speaking about the waste management and minimisation bylaw, Van Ausdal said use and sale of expandable polystyrene foam (EPS) for cups, plates, take-out food containers and packing materials should be controlled. He said polystyrene did not break down in the environment. It created litter that endured, and it was buoyant in water. Wildlife could mistake it for food.
Recycling centres did not accept it, and there was no way it could be re-used. Van Ausdal said hundreds of cities overseas had completely or partly banned it, but he did not know of any in New Zealand that had imposed rules restricting its use. He said among the range of packaging materials that posed a problem for waste management, polystyrene was the one that should be singled out for action. His proposal was that serving food and drinks in polystyrene foam containers should be banned at takeout restaurants and at city council facilities and functions.
Van Ausdal said there were alternative cardboard and biodegradable options available that were not significantly more expensive for small businesses to purchase. He wanted the council to impose a rule from January 1, 2017, that no retail food seller should serve or sell prepared food in polystyrene, and its use in packaging meat, eggs, bakery products and other food should also be banned. Also from the start of the new year, no vendor in Palmerston North should be allowed to sell the polystyrene food or beverage holders.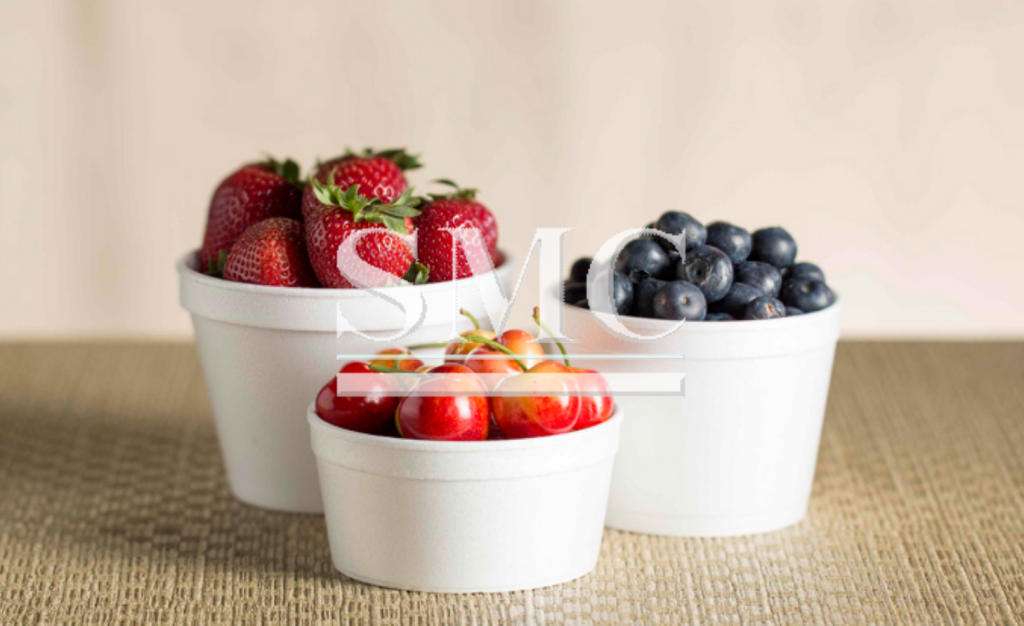 He proposed fines of $500 for a first offence, and $1000 for a second or subsequent breach within 12 months. Councillors are not scheduled to debate the submissions until September, but Vaughan Dennison and Rachel Bowen indicated they would consider the idea favourably.
Bowen referred to Palmerston North's leadership in trying to limit the availability and use of plastic shopping bags as an example of what it could do. Dennison said the council had already moved away from using polystyrene cups, and there was potential for it to take further steps. Other submissions have asked the council to focus on limiting the creation of waste, particularly at its own events, through encouraging use of re-useable plates, containers and cutlery at events sponsored by the council or held at council facilities.
Local takeaway owners are not opposed to saying goodbye to foam. Saigon Corner owner Vincent Pham said they used polystyrene for their steamed rice, but would support a ban. Pham said he encouraged people to recycle in his restaurant. Fishtown Takeaways owner Gary Yeh was not worried about a potential ban either.
"It's not a big deal, it's not a major problem for us."
They only used polystyrene for burgers, but used paper or plastic for everything else. If a ban were to be adopted he would consider using cardboard containers instead. Yeh said paper bags were cheaper but polystyrene tended to keep burgers together better. Bangkok Thai Restaurant owner Pornarpa Thipcharoen said they stopped using polystyrene years ago. She said polystyrene was cheaper per unit, but she still made the decision to switch to plastic or biodegradable packaging.
Guest contributors are welcome at the Alloy Wiki.It is a weekly wiki and guide on alloy information and processing technology, while also about the vast array of opportunities that are present in manufacturing. Our team of writers consists of a Machining Material Supplier / Machinist / Tool and Die Maker, a Biomedical Engineer / Product Development Engineer, a Job Development Coordinator / Adjunct Professor, and a President and CEO of a manufacturing facility.