China Cosco Holdings, the largest shipping company in China and also the largest outside of Europe, has suffered heavy losses amounting to $1.08 billion in the first half of 2016. With the two main contributors to the losses being the disposal of subsidiaries amounting to $365 million and the global decline in the container shipping market.
Perhaps the worst reading is that the coinciding period of 2015 saw profits of $295 million, providing evidence to the fact the declining container shipping market is of influence to the figures.
"The loss… was mainly due to loss on disposal of Cosco Bulk and FCHL of RMB2.4bn," China Cosco said. FCHL is in the container leasing, management and sales business. The company added it did not receive government subsidy on vessel demolition during the reporting period.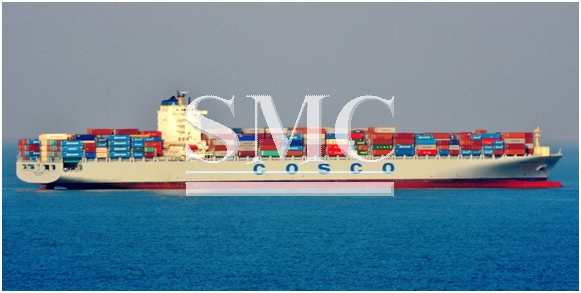 Guest contributors are welcome at the Alloy Wiki.It is a weekly wiki and guide on alloy information and processing technology, while also about the vast array of opportunities that are present in manufacturing. Our team of writers consists of a Machining Material Supplier / Machinist / Tool and Die Maker, a Biomedical Engineer / Product Development Engineer, a Job Development Coordinator / Adjunct Professor, and a President and CEO of a manufacturing facility. In the first half this year, China Cosco was also affected by extremely low freight rates in the container shipping market. The average income per teu from the company's container shipping business recorded a year-on-year decrease of 23.9%, which exceeded the decrease in average container freight cost per teu.
On more positive news though, revenue did show a very slight increase, increasing from $4.33 billion to $4.44 billion, these figures would suggest that the demand is still improving, Cosco will just have to find ways of cutting costs in order to ensure they spend the second half of 2016 with a positive profit margin.