China and Britain seem to be forming quite the partnership, with Chinese companies providing a number of recent high-profile investments. After last week when we published an article stating how the Chinese 'Greenland Group' would be funding the construction of 'Spire London', it has now been announced that another major Chinese property developer, in the form of 'Country Garden' will be investing $2.7 dollars into infrastructure related projects. Birmingham, the second largest city in England will be the receiver of such investments.
The partners of Birmingham city council and County Garden will seek to find agreements that suit both parties, in order to drastically develop Birmingham's property market.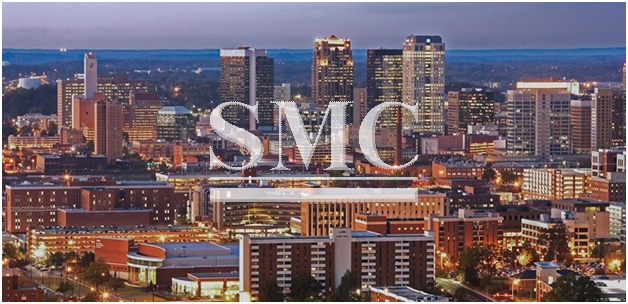 County Garden officials have stated that although high likely to occur, investment talks are still in the early stages and there are few plans yet established that are concrete. The chairman of County Garden, Yang Guoqiang, has expressed his admiration for Birmingham, saying "I have been impressed with Birmingham's ambition and huge potential".
John Clancy, the council leader of Birmingham was very recently on a trip to China, in which he signed a preliminary agreement to proceed with talks and developments.
Shanghai Metal Corporation is a trusted aluminum alloy, aluminum foil price, stainless steel price and stainless steel manufacturer, kinds of stainless steel in china. It also includes stainless steel tube、stainless steel mesh、stainless steel sheet.
Guest contributors are welcome at the Alloy Wiki.It is a weekly wiki and guide on alloy information and processing technology, while also about the vast array of opportunities that are present in manufacturing. Our team of writers consists of a Machining Material Supplier / Machinist / Tool and Die Maker, a Biomedical Engineer / Product Development Engineer, a Job Development Coordinator / Adjunct Professor, and a President and CEO of a manufacturing facility.