Over the past few decades, China has transformed completely and has opened up an abundant amount of opportunities. It is the leading power in multiple industries including energy and metal and is home to more than 1 billion people. And it is not done growing. In fact, it is planning on expanding.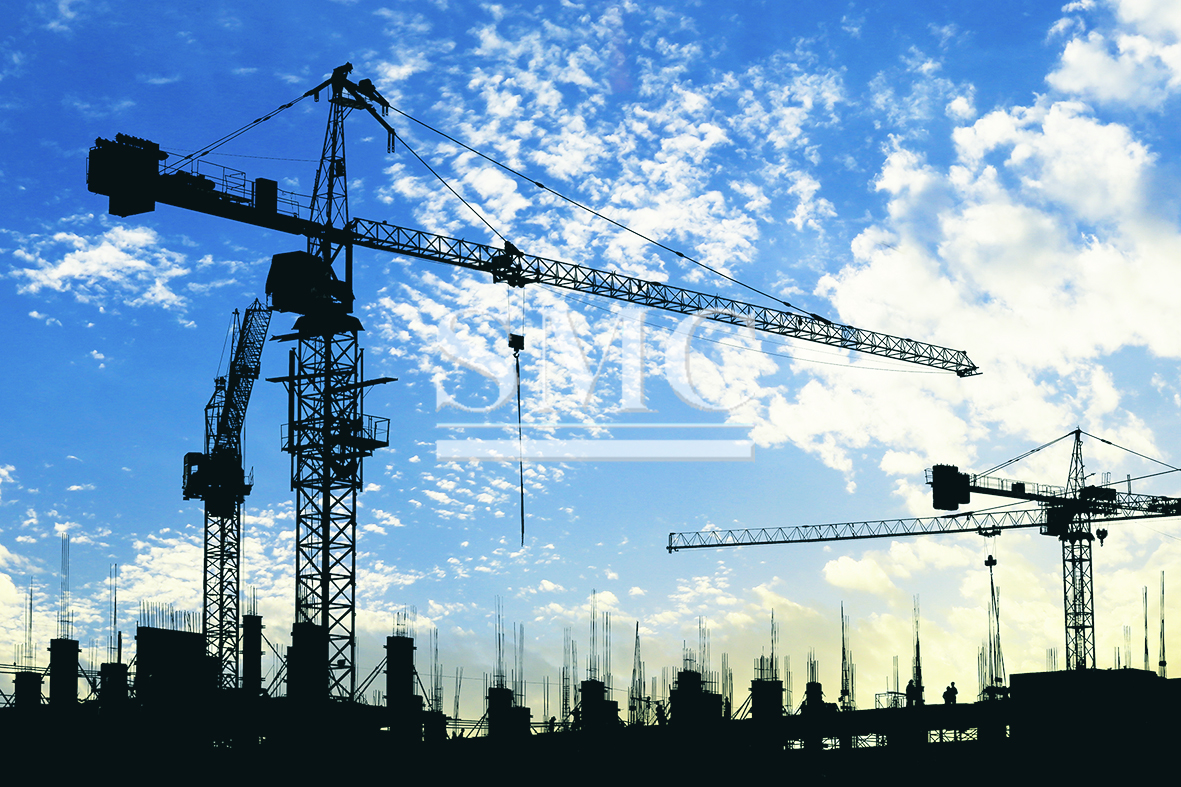 BELT AND ROAD INITIATIVE
It all starts out with the Belt and Road Initiative. This development strategy was introduced by Chinese President Xi Jinping that focuses on the interactions and connections between the Eurasian countries and to stimulate trade as well as economic development. It consists of the land-based route, "Silk Road Economic Belt" and the ocean driven route called the "Maritime Silk Road." The 'belt' includes the neighboring countries that connect China to Europe via Central Asia and the Middle East. The 'road' is a sea route that connects China's southern coast to Eastern Africa and the Mediterranean. China is deeming towards becoming more involved in global affairs and taking on larger roles to help broaden their manufacturing capacity. This initiative is intended to build a bridge and to enclose the infrastructure gap that exists between the two areas.
In order for this initiative to take place, China is planning on transforming its major cities as well as those that fall along the BRI route. The plan is to improve the existing infrastructure and to invest in new real estate projects. To properly execute this plan and make it a reality, China is planning on spending around $150 billion each year on different infrastructure developments within the different countries that link Asia and Europe via the old Silk Road. They intend to do this with the hopes of starting "a new era of globalization." But, many of the countries that are involved in the BRI do not have the financial capital to develop the infrastructure. With the help of the Chinese funding these projects and developments, there will be more opportunities to attract foreign investment as well as promote economic development for the countries.
During this initiative, there are going to be pivotal cities that will play a large role to help this plan succeed:
Xi'an: Located in central China in the Shaanxi province, once Xi'an further develops, it will be able to help neighboring regions like Lanzhou and Xi-ning to open up. The city will also be able to serve as a gateway to other BRI cities in Central and Southwest Asia.
Chengdu: Chengdu will play a very important role in Western China. This city will act as the main connection port for Yangtze River Economic belt as well as the Bangladesh-China-India-Myanmar Economic Corridor.
Pearl Delta: This area is considered to be the Silicon Valley of China and will better integrate with other surrounding cities. This will also acts as the linkage for trade between the county and the rest of Southeast Asia.
Hong Kong and Shanghai: These two countries are already considered financial and economic hubs. Many international companies are planning on taking the opportunity to open up branches and manufacturers in these two cities to expand their market.
Other Nations: Investment within Malaysia has sky rocketed especially with the opening of the Alibaba logistics hub. In Sir Lanka, the Colombo Financial City is currently being built and is predicted to bring in $13 billion worth of new investments projects in the coming years.
Guest contributors are welcome at the Alloy Wiki.It is a weekly wiki and guide on alloy information and processing technology, while also about the vast array of opportunities that are present in manufacturing. Our team of writers consists of a Machining Material Supplier / Machinist / Tool and Die Maker, a Biomedical Engineer / Product Development Engineer, a Job Development Coordinator / Adjunct Professor, and a President and CEO of a manufacturing facility.