Two of the largest construction giants in China are set to merge, as part of a plan by president Xi Jinping to revamp China's lumbering and debt-ridden state sector, with the goal of creating globally competitive multinationals through mergers, asset swaps and sweeping management reforms. China National Building Materials Group Corp (CNBM) will take over smaller rival China National Materials Corp (SINOMA).
State firms in China made profits of $169.99 billion in the first half of the year, down 8.5% from the same period last year, whilst their liabilities rose 17.8%.
Since concerns have arisen over China's increased loss in profits and rising debts, the state have begun taking steps in order increase efficiency and introduce mergers between organizations that are offering the same sort of services with the similar business structures.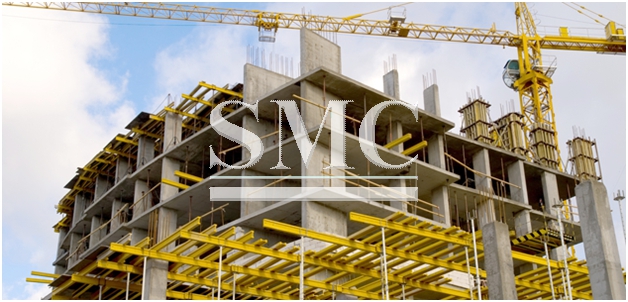 Guest contributors are welcome at the Alloy Wiki.It is a weekly wiki and guide on alloy information and processing technology, while also about the vast array of opportunities that are present in manufacturing. Our team of writers consists of a Machining Material Supplier / Machinist / Tool and Die Maker, a Biomedical Engineer / Product Development Engineer, a Job Development Coordinator / Adjunct Professor, and a President and CEO of a manufacturing facility. CNBM, already the country's biggest construction materials producer, will be renamed the China Construction Materials Group. Sinoma's listed vehicle, China National Materials Co Ltd, will become a subsidiary of the new merged entity, Sinoma said in a statement to the Hong Kong stock exchange.
The newly formed organization will have combined assets that are in excess of 500 billion Yuan.
This latest mergence comes not long after the state imposed the same plan on two of the largest railway manufacturers who were merged together to form the CRRC Corp.
Link to this article:Construction Giants Set to Merge
Reprint Statement: If there are no special instructions, all articles on this site are original. Please indicate the source for reprinting:Alloy Wiki,thanks!^^