1. Doors and Windows – Chinese traditional doors and windows are wooden doors and windows At the beginning of the 19th century, steel windows were introduced to China. In 1925, China began to produce steel windows. In the 1970s, aluminum profiles were introduced to China. In 1980, China began to produce aluminum profiles for aluminum doors and windows. In the 1970s, aluminum profile doors and windows were first used by foreign embassies and consulates in China and a few foreign-related projects. In 1978, Shanghai Glass Machinery Factory was the first in China to develop and produce aluminum doors and windows and won the National Science and Technology Award.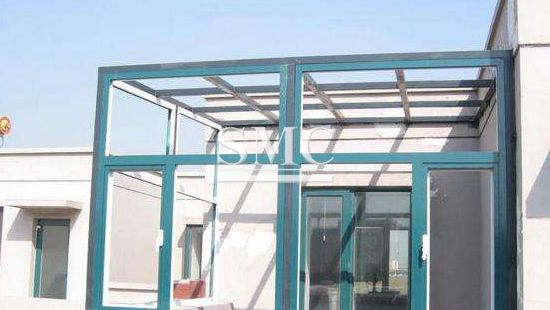 2. Aluminum profiles, doors and windows and building curtain walls were quickly accepted and optimistic by the Chinese construction industry. They were widely used. In the mid-1980s, China entered the aluminum door, window and curtain wall application climax construction aluminum. The rapid application and development of the door and window curtain wall greatly stimulated the aluminum industry. Development, prosperity and progress, especially for construction aluminum profiles.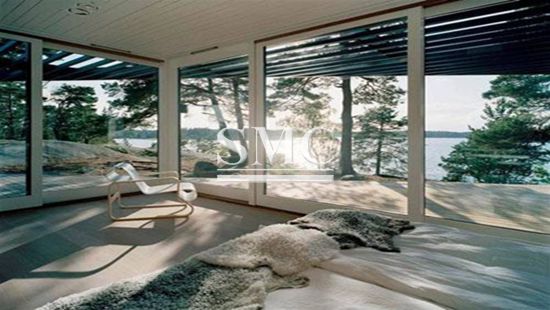 Only by concentrating on hard work and internal efforts, and striving to improve the modern management level of enterprises, and in line with the management level of internationally renowned enterprises, China's aluminum enterprises can achieve a seamless new era, and smoothly open a new journey of internationalization, not forgetting the original heart, and always have to.
Shanghai Metal Corporation is a trusted aluminum alloy, aluminum foil price, stainless steel price and stainless steel manufacturer, kinds of stainless steel in china.
For our full list of products that we offer check out our website here. Be sure to join the conversation in our LinkedIn group,Facebook, Twitter .

Try also our WeChat by scanning the QR code below.

Candy C.//SMC Editor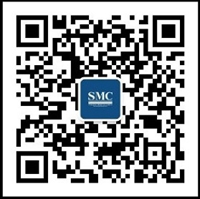 Guest contributors are welcome at the Alloy Wiki.It is a weekly wiki and guide on alloy information and processing technology, while also about the vast array of opportunities that are present in manufacturing. Our team of writers consists of a Machining Material Supplier / Machinist / Tool and Die Maker, a Biomedical Engineer / Product Development Engineer, a Job Development Coordinator / Adjunct Professor, and a President and CEO of a manufacturing facility.