China has completed the construction of four lighthouses on reefs in the South China Sea, and is building the fifth one, to aid sea navigation in the area, a Ministry of Transport official said on Sunday.
The four beacons on Huayang Reef, Chigua Reef, Zhubi Reef, and Yongshu Reef are as of now in operation and have altogether enhanced the security of vessels going through waters in the region, said Xu Ruqing with the sea undertakings office under the Ministry of Transport.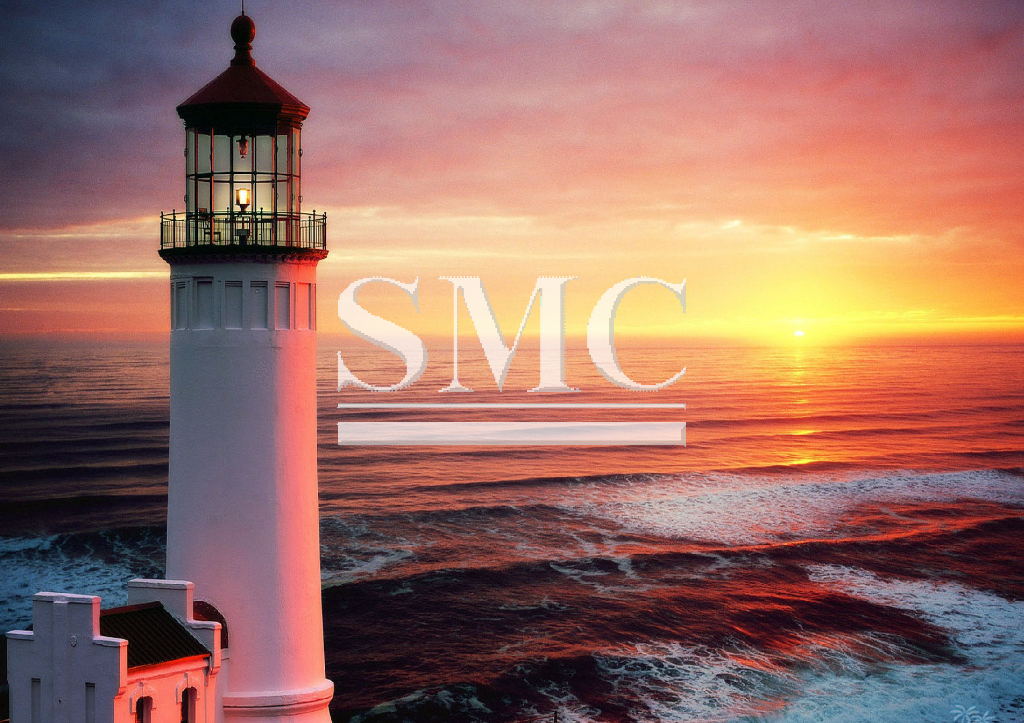 Construction of the lighthouse on the Meiji Reef has completed its primary part and additional data will be dischargedby means of route declaration, Xu said. All of the five lighthouses are large and multi-functional with their heights between 50 meters to 55 meters. They are equipped with huge modern rotating lamp device and lanterns with a diameter of 4.5 meters. The lantern can send white light to as far as 22 nautical miles.
The five lighthouses equipped with automatic identification system (AIS) and very high frequency (VHF) stations can also work like a radiobeacon to assist navigation with information exchanges such as warnings and requests for help between the lighthouses and ships.
The construction and use of the five lighthouses demonstrated China's efforts to perform its international responsibilities and will contribute to navigation support, maritime search and rescue, navigation safety, fishery production, disaster prevention and relief and other services, according to Xu.
Guest contributors are welcome at the Alloy Wiki.It is a weekly wiki and guide on alloy information and processing technology, while also about the vast array of opportunities that are present in manufacturing. Our team of writers consists of a Machining Material Supplier / Machinist / Tool and Die Maker, a Biomedical Engineer / Product Development Engineer, a Job Development Coordinator / Adjunct Professor, and a President and CEO of a manufacturing facility.