Volkswagen, one of the biggest car brands in the world, has announced they will be eliminating 30'000 employees from their workforce, a 5% cut from the current number. The move has come in retaliation to the emissions scandal which was undoubtedly the biggest and most costly crisis the company has ever faced.
The group estimate that the reduction in workforce will ultimately save them around $3.9 billion After months of intense talks, labor and management agreed on a package to balance cost-cutting with investment as the auto industry shifts away from traditional combustion engines and adapts to car-sharing services and self-driving technologies.
Although it has obviously been fast-tracked and intensified due to the scandal; VW brand chief Herbert Diess said "All manufacturers must rebuild themselves because of the imminent changes for the industry. We need to brace for the storm." The company have committed to a goal of selling 3 million electric cars by 2025, as well as increasing their presence in the ride-sharing industry. Amid tightening scrutiny on the company from shareholders, they are also being heavily pressurized to reduce capital expenditure which currently accounts for 12 billion euro's, one of the world's highest for any corporation.
A vast majority of the reductions are going to come in the native country of Germany where 3 billion euro's will be saved. Outside of Germany, Brazil and Argentina are going to be the two countries that experience the hardest impact of job cuts, with Volkswagen's personnel chief Karlheinz Blessing describing the Brazil cuts as "brutal."
A large percentage of the cuts will be coming through early retirement schemes and not replacing workers that leave. I guess Volkswagen factories in Brazil and Argentina have an ageing workforce?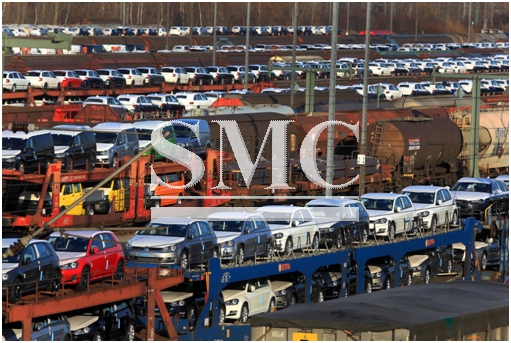 Shanghai Metal Corporation is a trusted aluminum alloy, aluminum foil price, stainless steel price and stainless steel manufacturer, kinds of stainless steel in china.
Guest contributors are welcome at the Alloy Wiki.It is a weekly wiki and guide on alloy information and processing technology, while also about the vast array of opportunities that are present in manufacturing. Our team of writers consists of a Machining Material Supplier / Machinist / Tool and Die Maker, a Biomedical Engineer / Product Development Engineer, a Job Development Coordinator / Adjunct Professor, and a President and CEO of a manufacturing facility.