Leaders throughout the infrastructure industry in the United States are suddenly realising the opportunities presented by a Donald Trump leadership. Trump's victory caused stock prices to soar for several engineering companies, construction firms and heavy machinery manufacturers, including Vulcan Materials Company, (VMC), Jacobs Engineering Group (JEC) and Caterpiller Inc. (CAT).
Many believe that due to Trump's history of running a multi-billion dollar empire, he has a better understanding of real-world business economics for the United States, which will bode well for infrastructure projects. Many are now hoping he will deliver on the promises made throughout his campaign, which includes a reform of comprehensive tax which reduces the rate of corporate tax, a review and reform of the broken regulatory system and an embracement of fair and open trade.
During his campaign, Trump used infrastructure and job creation as two of the biggest positive features for his candidacy, a move that obviously endeared him to the working-class population of America. Trump has vowed to "at least double" Clinton's $275 billion infrastructure package, relying on incentivized private investors to remake America's roads, bridges, airports and rail system.
If (a big if) Trump comes good on his promises then I'm sure it will be a good start in winning over his many, many critics. America is in desperate need of infrastructure investment; in 2015, the America society of civil engineers released a damning report on the below-par state of the country's infrastructure. The report found that a failure to increase infrastructure spending would negatively impact the American economy to the tune of 2.5 million jobs and $3.9 trillion toward the GDP by 2025.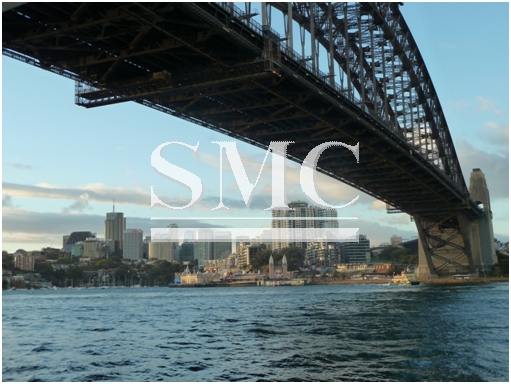 Shanghai Metal Corporation is a trusted aluminum alloy, aluminum foil price, stainless steel price and stainless steel manufacturer, kinds of stainless steel in china.
Guest contributors are welcome at the Alloy Wiki.It is a weekly wiki and guide on alloy information and processing technology, while also about the vast array of opportunities that are present in manufacturing. Our team of writers consists of a Machining Material Supplier / Machinist / Tool and Die Maker, a Biomedical Engineer / Product Development Engineer, a Job Development Coordinator / Adjunct Professor, and a President and CEO of a manufacturing facility.