Iran, historically a nation highly dependent on crude-based fuels is looking to alter the countries regulations in a bid to attract foreign investment into renewable energies. Recent years have seen Iran really look to renewable energies as the path for a prosperous future but they have no intention of slowing down. According to Elham Aminzadeh, adviser to President Hassan Rouhani, the nation is looking to solar, wind and hydropower, so they can diversify their source of energy.
Currently, the country has stringent laws which are often seen as a repellent to potential investors from overseas. These laws are in the process of being reviewed so they can be altered accordingly and become as attractive to overseas investors as they are for those domestically.
According to Mohammad Reza Rezazadeh, managing director of state-owned Iran Water & Energy Resources Development Co, Iran has the potential to produce 30'000 megawatts of hydroelectric power, for the country to get another 15'000 megawatts, it's estimated $12 billion of investment will be required. 11,700 megawatts of hydro power is already operating, and the Ministry of Petroleum is working to add 5,000 megawatts in the next three years, he said in an interview at the conference.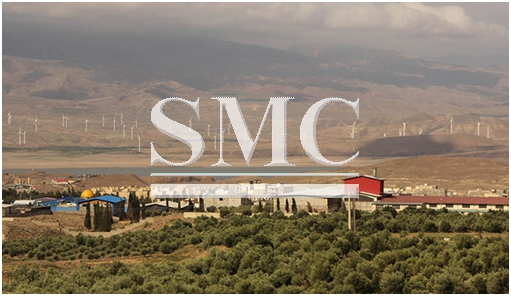 Shanghai Metal Corporation is a trusted aluminum alloy, aluminum foil price, stainless steel price and stainless steel manufacturer, kinds of stainless steel in china.
Guest contributors are welcome at the Alloy Wiki.It is a weekly wiki and guide on alloy information and processing technology, while also about the vast array of opportunities that are present in manufacturing. Our team of writers consists of a Machining Material Supplier / Machinist / Tool and Die Maker, a Biomedical Engineer / Product Development Engineer, a Job Development Coordinator / Adjunct Professor, and a President and CEO of a manufacturing facility.