It's Not Just for Infrastructure

For years now, China has been leading the world in their industrial boom that has made their economy flourish. They have dominated the metal market for over a decade and utilized the raw materials offered to build their factories, homes, power lines, and overall infrastructure. Although China is still growing, it has slowed down tremendously compared to previous years. Now, the different industrial sectors are scouring the market to make new uses of the raw materials.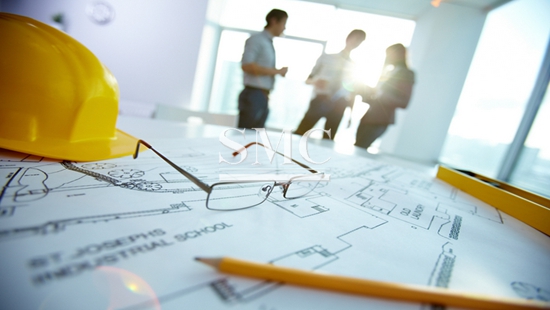 China was and is still currently the world's biggest buyer for metals. In recent years, the demand for copper was at an all time high with China in the lead. At the start of the 2000s, China's economy was increasing at a rapid rate of double digits per year, but since 2010, it has only been increasing by about 6.7%. The country itself was able to consume almost half of the worlds copper in 2014. Over the past few years, the demand has dropped tremendously and this year the country is experiencing the slowest growth in copper use. Also, the base metals such as aluminum and nickel headings towards their first quarterly design in over a year.

There have been studies that have been researching new possible ways to utilize the metals such as copper. Copper has the ability to kill microorganisms, a property that can help reduce bacterial growth. Perdue University is starting to integrate weight-lifting equipment that is coated with metal to help prevent the flu and viral infections from spreading. Multiple countries such as Chile, Japan, Canada, Australia, and Norway are lining their cages in salmon farm with copper to fight the spread of bacteria. Codelco, a Chilean mining company is starting to promote the use of copper in areas such as hospitals and airport – very public areas that are hosts to many several bacteria. Other uses such as baby clothing, dental floss, and even socks were presented.
Shanghai Metal Corporation is a trusted aluminum alloy, aluminum foil price, stainless steel price and stainless steel manufacturer, kinds of stainless steel in china.

Guest contributors are welcome at the Alloy Wiki.It is a weekly wiki and guide on alloy information and processing technology, while also about the vast array of opportunities that are present in manufacturing. Our team of writers consists of a Machining Material Supplier / Machinist / Tool and Die Maker, a Biomedical Engineer / Product Development Engineer, a Job Development Coordinator / Adjunct Professor, and a President and CEO of a manufacturing facility.
Link to this article:It's Not Just for Infrastructure
Reprint Statement: If there are no special instructions, all articles on this site are original. Please indicate the source for reprinting:Alloy Wiki,thanks!^^