Although being arguably the most famous city in the world, with an unrivalled history; the skyline of London is somewhat bleak when compared to cities such as New York, Tokyo, Sydney and our very own, Shanghai. Therefore, it's perhaps a positive sign for those more competitive residents to hear that London looks to be in the process of enhancing its skyline to compete on the global stage.
The city will be receiving a Spanish touch in the form of world famous architect, Santiago Calatrava. He has designed a 3-tower complex which will feature a glass galleria that comes with an 80-ft winter garden atrium.
The Mayor of London, Sadiq Khan, has heaped praise on the investment and the credibility it gives to a post-Brexit London. "This investment in key infrastructure in the capital is a vote of confidence post-Brexit and shows that London is open to business, trade and attracting the greatest talent from around the world"– Sadiq Khan, Mayor of London
The developer of the properties, Knight Dragon, unveiled the plans on 2 February 2017, for the complex which will be known as Peninsula Place. The development will include 800 apartment, of which 200 are classified are deemed as 'affordable', as well as 300'000 sq ft of offices, in the region of 100 shops, restaurants and bars, a cinema and performance arena and a 500-room hotel.
The towers will be 30 storey's tall and the development will have a specific link to the famous River Thames, by a tubular bridge. Calatrava's have never completed a major project in London before, a city which they are excited to explore. In a press statement Calatrava said: "It is an honour to be designing such a piece of the fabric of London, a city I love. In designing this scheme, I have been inspired by London's rich architectural heritage and the very special geography of the Peninsula."
The project is expected to cost in the region of $1.2bn and will be an expansive team, including Adamson Associates as executive architect, Alinea as quantity surveyor, Meinhardt as structural engineer, WSP as traffic engineer, Aecom as MEP engineer and Reardon Smith as the hotel architect.
Mayor of London Sadiq Khan, said: "Peninsula Place will create a new buzzing, cultural destination in the capital, which I'm confident will attract visitors not only from London, but around the globe."
Peninsula Place is part of Knight Dragon's larger Greenwich Peninsula scheme, masterplanned by Allies & Morrison, called London's largest single regeneration project. The £8.4bn scheme over the coming years will provide 15,720 new homes in seven new neighbourhoods.
It will home to central London's first major film studio, a new design district, schools, offices, health services and public spaces.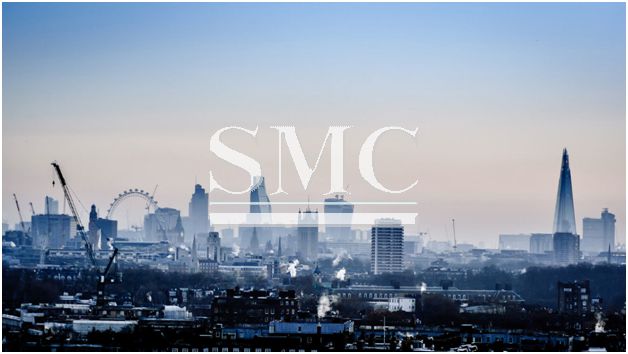 Guest contributors are welcome at the Alloy Wiki.It is a weekly wiki and guide on alloy information and processing technology, while also about the vast array of opportunities that are present in manufacturing. Our team of writers consists of a Machining Material Supplier / Machinist / Tool and Die Maker, a Biomedical Engineer / Product Development Engineer, a Job Development Coordinator / Adjunct Professor, and a President and CEO of a manufacturing facility.