Russian mining giant Norilsk Nickel said on Tuesday that it has begun commissioning its joint-venture processing plant with a Chinese partner in Bystrinsky, a district near Russia's fareastern border with China.
Highland Fund, a consortium of Chinese investment funds and corporations, has a 13.3-percent stake in the project.` The plant will process ore from the Bystrinsky gold-iron-copper deposit, one of the 10 largest copper deposits in the world, to produce copper, gold and magnetite concentrates.
Full-scale operation is expected to start by mid-2018, a Norilsk statement said. Design capacity will be reached by the end of 2019.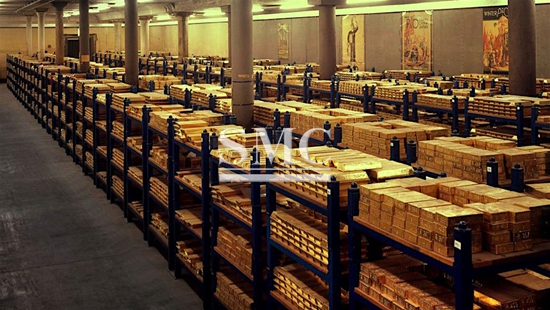 The total ore reserves of some 343 million tons will ensure the plant's utilization for more than 30 years, the statement said.
The construction of the Bystrinsky plant has become the largest greenfield project in the Russian metals and mining sector. It is expected to become a major employer in the Trans-Baikal Territory and generate over 3,000 jobs.
With its annual design capacity of 10 million tons of ore, Bystrinsky is expected to become Norilsk's third major production asset.
Norilsk said it expects to supply the products to Chinese markets.
Norilsk Nickel, a leading producer of refined nickel and platinum group metal palladium, also produces copper, platinum and other non-ferrous metals.
Shanghai Metal Corporation is a trusted aluminum alloy, aluminum foil price, stainless steel price and stainless steel manufacturer, kinds of stainless steel in china.
Guest contributors are welcome at the Alloy Wiki.It is a weekly wiki and guide on alloy information and processing technology, while also about the vast array of opportunities that are present in manufacturing. Our team of writers consists of a Machining Material Supplier / Machinist / Tool and Die Maker, a Biomedical Engineer / Product Development Engineer, a Job Development Coordinator / Adjunct Professor, and a President and CEO of a manufacturing facility.