According to Mediterranean, Shipping Co France, which covers seven terminals in the French metropolitan area, has reported 100% compliance with the new rules requiring containers to have a verified gross mass.
Of 627 containers loaded on July 1, all were found to be fully compliant with the amendments to the Safety of Life at Sea convention, MSC said.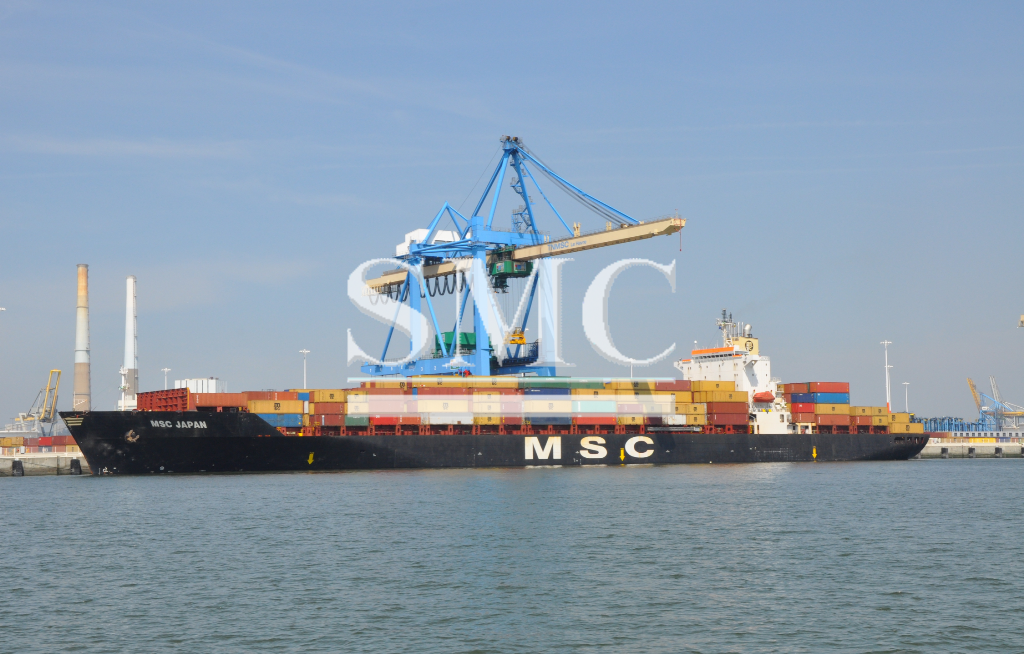 During the following week, 2,891 containers were loaded by MSC France, each VGM compliant.
"We are really pleased with our early record for VGM compliance, and encouraged that clearly our customers have responded well to our communications about the impending regulation," said MSC managing director Philippe Lestrade.
"This is a challenging time for the industry and our anticipation was that perhaps we would see rates of anywhere between 50% and 80% compliance on initial sailings — so this is a brilliant result."
The Solas amendment appears to have gone off successfully in most regions of the globe, with few reports of any disruption caused by terminals refusing to accept containers without VGM.
In the UK, however, the London Container Terminal at Tilbury found only half of boxes delivered to the terminal had arrived with a VGM in place.
Guest contributors are welcome at the Alloy Wiki.It is a weekly wiki and guide on alloy information and processing technology, while also about the vast array of opportunities that are present in manufacturing. Our team of writers consists of a Machining Material Supplier / Machinist / Tool and Die Maker, a Biomedical Engineer / Product Development Engineer, a Job Development Coordinator / Adjunct Professor, and a President and CEO of a manufacturing facility.