A new steel group has been established in China which will make the company's annual output the largest in China and the 2nd largest globally, only behind Luxembourg giant, ArcelorMittal. The announcement was made on Thursday December 1st in Shanghai, after an agreement was made and the legal proceedings had been finalised between 'Baosteel Group' and 'Wuhan Iron and Steel Corporation'.
The newly formed company named 'China Baowu Steel Group' will have the capacity to produce 60 million tonnes, which will exceed the production amount from the current largest Chinese steelmaker Hesteel. The new group will employee estimated 228'000 workers, will have assets that equate to $106 billion and annual revenue of around $48 billion.
The move is a significant step in China's bid to curb production levels and fight against the damaging over-capacity that has riddled the country for the past couple of years. The merger should increase the competitiveness of the market, both nationally and internationally. China has been receiving a number of complaints and sanctions from overseas, with many countries blaming Chinese companies for dumping cheap steel into their market. China has already made significant progress in curbing production; they have shut down plants which equated to 90 million tonnes in the past 5 years.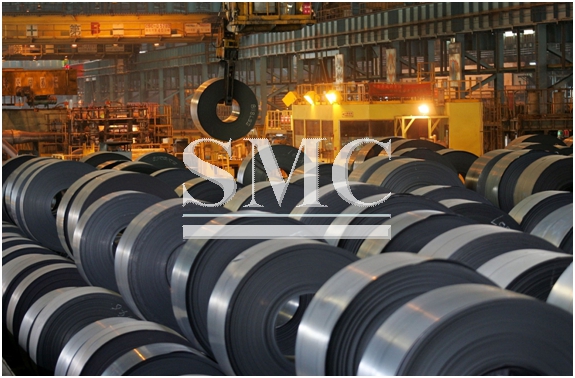 Shanghai Metal Corporation is a trusted aluminum alloy, aluminum foil price, stainless steel price and stainless steel manufacturer, kinds of stainless steel in china.
Guest contributors are welcome at the Alloy Wiki.It is a weekly wiki and guide on alloy information and processing technology, while also about the vast array of opportunities that are present in manufacturing. Our team of writers consists of a Machining Material Supplier / Machinist / Tool and Die Maker, a Biomedical Engineer / Product Development Engineer, a Job Development Coordinator / Adjunct Professor, and a President and CEO of a manufacturing facility.