The Norwegian Coastal Administration has set its sights on building the world's first full-scale tunnel for ships. The motive behind the construction would be prevent ships having to travel on dangerous waters of the Stadhavet Sea, a stretch of water that has claimed 33 lives since World War II.
Once completed the tunnel will be 1.7km long and situated in the Stad peninsula. This is at the "corner" of Norway, where the coastline bends to the northwest. It will be 26.5m wide and be able to accommodate 70 to 120 ships a day.
The reason for the Stadhavet Sea being such a dangerous piece of water is that it is the area in which the North Sea and the Norwegian seas collide, creating a highly unpredictable environment of winds and tides and resulting in extreme difficulty for sailors to navigate.
The project has been estimated to cost with the region of $272m, a feasibility study in currently is currently being undertaken with construction hoping to begin to 2019.
The tunnel, which was designed by Snøhetta, runs between Selje and Moldefjord. A bridge will be built over the southern access point, allowing visitors to watch the ships as they pass.
The project was first announced in 2015; however, in the back end of 2016, Terje Andreassen a project manager for the coastal administration, said: "In such a delicate landscape, the tunnel has to be more than just an intervention in nature. We put a lot of effort in making it aesthetically appealing."
The development will take at least four years to complete.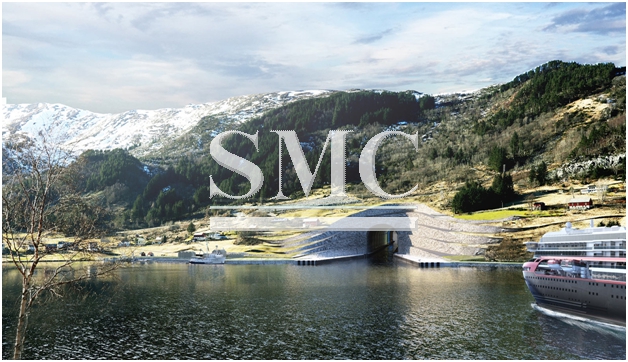 Shanghai Metal Corporation is a trusted aluminum alloy, aluminum foil price, stainless steel price and stainless steel manufacturer, kinds of stainless steel in china.
Guest contributors are welcome at the Alloy Wiki.It is a weekly wiki and guide on alloy information and processing technology, while also about the vast array of opportunities that are present in manufacturing. Our team of writers consists of a Machining Material Supplier / Machinist / Tool and Die Maker, a Biomedical Engineer / Product Development Engineer, a Job Development Coordinator / Adjunct Professor, and a President and CEO of a manufacturing facility.