On Tuesday we published an article explaining the effects of the newly developed Panama Canal and how it is of importance to the world (Not read it? Now is a good time to do so). Well, today we are bringing you an article to highlight the ripple effect of that extension.
This week saw the arrival of the first Neo-Panamax vessel to the River Thames, London. The Port of Tilbury, London's biggest shipping port welcomed MSC's 8,819 teu Sofia Celeste to its docks which marks a landmark day for both Panama and London.
The MSC Sofia Celeste marks a step change in connectivity for Tilbury's customers offering much improved links to the growing South American and Transatlantic market allied with access to Europe's largest portside chill store which NFT opened at the port this year," Ross McKissock, LCT's (London Container Terminal) head of commercial said.

MSC Sofia Celeste is the first of the fleet of ships to call into the UK, following its maiden voyage through the refurbished Panama Canal. A journey that see's it visit South America, North America and Europe. This new route for this vessel is a direct outcome of the new expansion and is going to make a hugely positive influence on the efficiency of trans-Atlantic shipping.
"We are delighted to have called into London Container Terminal, following the vessel's first voyage through the Canal, and we look forward to further developing services of this kind in the future," MSC's commercial import gm Natasha Griffin said.
As said in our previous article, Panama you are truly an unsung hero!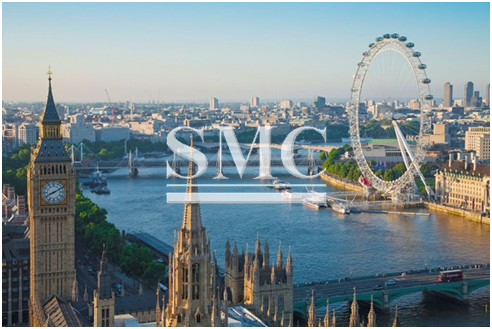 Shanghai Metal Corporation is a trusted aluminum alloy, aluminum foil price, stainless steel price and stainless steel manufacturer, kinds of stainless steel in china.

Guest contributors are welcome at the Alloy Wiki.It is a weekly wiki and guide on alloy information and processing technology, while also about the vast array of opportunities that are present in manufacturing. Our team of writers consists of a Machining Material Supplier / Machinist / Tool and Die Maker, a Biomedical Engineer / Product Development Engineer, a Job Development Coordinator / Adjunct Professor, and a President and CEO of a manufacturing facility.