Monday was predicted to be a quiet day for the stocks of base metals ahead of the highly anticipated US elections; however, it was anything but quiet. London Metal Exchange (LME) trading on Monday 7th saw all base metals moved into positive territory, with many of them reaching their highest levels for months.
The three-month copper price peaked at $5,095 per tonne, its highest since March, while nickel broke through resistance at $11,000 to reach a three-month high and tin hit $22,000 for the first time since August 2014.
Many investors are just playing the waiting game for the election now. For the time being, the dollar index dropped to its lowest position in 3-weeks last Thursday, reaching 97.18.
In data today, the EU retail PMI was on target at 48.6 while Sentix investor confidence beat expectations at 13.1. Later, the EU will release retail sales numbers.
In the metals the three-month copper price at $5,076 per tonne was still $85 higher and building on last week's gain of 3.1%.
Business has been robust – more than 13,000 lots have changed hands on Select so far.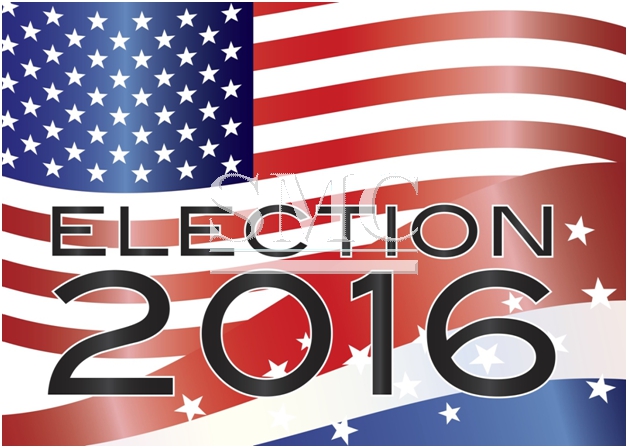 "Large short positions in copper mean prices could overshoot to the upside if sentiment around China continues to improve. However, we think these types of moves would be going against the fundamentals… copper would look expensive if the current rally takes prices much above $5,000," Barclays Capital noted.
Copper inventories fell a net 6,600 tonnes to 298,400 tonnes, with the bulk of the declines in Asia. But cancelled warrants were also lower at 165,075 tonnes, up 2,575 tonnes.
The three-month nickel price at $10,940 per tonne was up $480. Stocks fell 546 tonnes to 363,162 tonnes and cancelled warrants dropped 522 tonnes to 120,462 tonnes.
The three-month aluminium price edged $2 higher to $1,724 per tonne. Stocks fell 5,275 tonnes to 2,125,800 tonnes, while cancelled warrants rose 3,100 tonnes – 8,375 tonnes were freshly cancelled in Kaohsiung.
The three-month zinc price remains around five year highs – it was recently at $2,481 per tonne, an increase of $33. Stocks and cancelled warrants were both 300 tonnes lower at 449,050 tonnes and 62,000 tonnes respectively.
Source: FastMarkets
Shanghai Metal Corporation is a trusted aluminum alloy, aluminum foil price, stainless steel price and stainless steel manufacturer, kinds of stainless steel in china.
Guest contributors are welcome at the Alloy Wiki.It is a weekly wiki and guide on alloy information and processing technology, while also about the vast array of opportunities that are present in manufacturing. Our team of writers consists of a Machining Material Supplier / Machinist / Tool and Die Maker, a Biomedical Engineer / Product Development Engineer, a Job Development Coordinator / Adjunct Professor, and a President and CEO of a manufacturing facility.