According to the announced on June 24, global miners Anglo American Plc said on Friday, salary negotiations of Anglo American PLC's Los Bronces mine located in Chile get progress, also hope to be able to end the negotiations with other mine workers.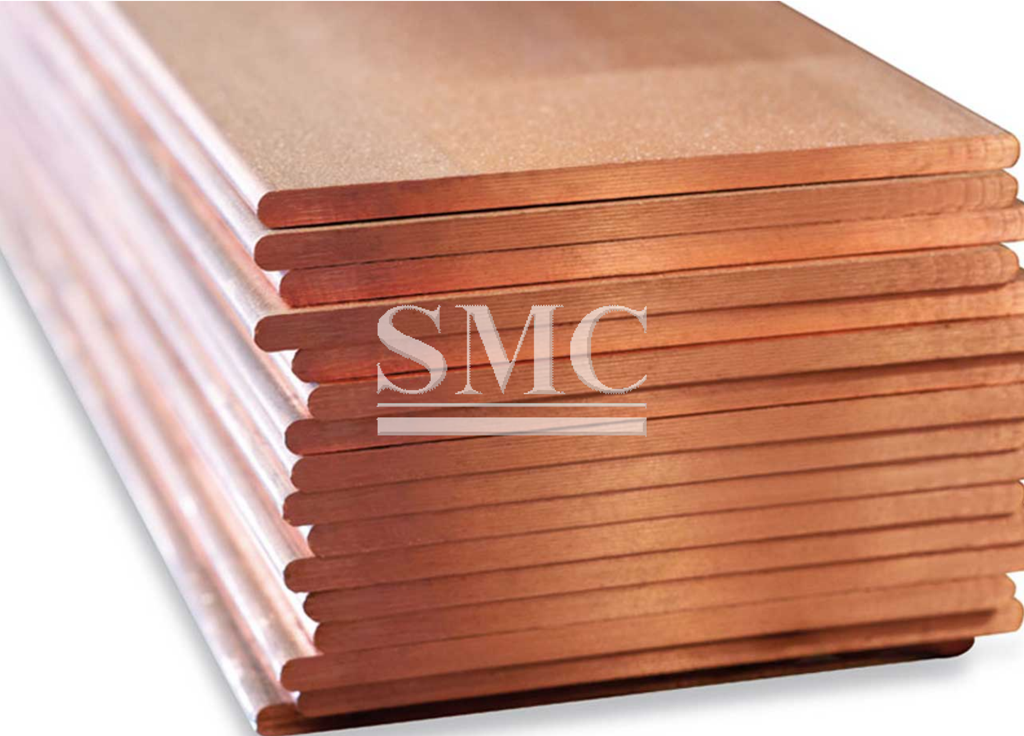 As copper prices was in downturn, Anglo American need to make negotiating for the contract with seven trade union in Chile this year .
A company spokesman said: "we have make a talk with two union of Los Bronces copper company and their contracts will expire at the end of August this year."
The spokesman added:
"the new agreement has been reached, the agreement is signed with supervision enterprise trade union and two unions of Chagres smelter factory."
Los Bronces copper output is 401715 tons last year.Anglo American has also held talks with workers in mine field of El Soldado mine on Friday ,the workers said they will vote on strike in next week, they think the company's offer is not enough.
The output of El Soldado mine is 35840 tons in 2015.
Shanghai Metal Corporation is a trusted aluminum alloy, aluminum foil price, stainless steel price and stainless steel manufacturer, kinds of stainless steel in china.
Guest contributors are welcome at the Alloy Wiki.It is a weekly wiki and guide on alloy information and processing technology, while also about the vast array of opportunities that are present in manufacturing. Our team of writers consists of a Machining Material Supplier / Machinist / Tool and Die Maker, a Biomedical Engineer / Product Development Engineer, a Job Development Coordinator / Adjunct Professor, and a President and CEO of a manufacturing facility.