The president of Cosco China Shipping Corporation, Wan Min, has called on operators of the shipping industry to make one of two choices. He says Structural changes in the global economy and trade development have forced the industry to a crossroads, where liner is now at a point where they must make a crucial business decision.
He labelled the options as a choice between the 'old road' and 'new road':
Old Road – He described the old road as shipping liners who will not alter their approach and will continue to maintain the status quo of treating peers and upstream and downstream partners as competitors.
New Road – The new road is one of engagement and collaboration. The other option was to engage with the parties in the container supply chain and help build a sustainable shipping industry, something he called the "new road." Wan said carriers were coming to the realization that continuing down the old road would be to follow "a very bumpy path."
"The only way out is to change old ideas, give up current operation misconceptions, and cooperate with all interested parties to build new industry ecology," he said. Wan added that this current period was by far the worst the industry had ever experienced.
Evidently, the old road is not viable, the industry is in disarray and it's not a problem that is going to go away without companies making serious changes to their current business models.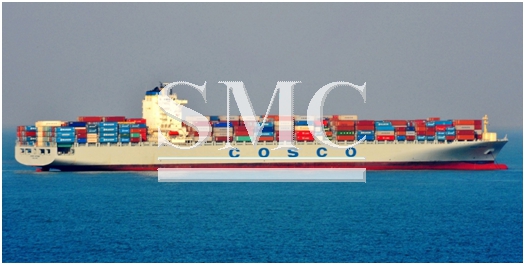 Shanghai Metal Corporation is a trusted aluminum alloy, aluminum foil price, stainless steel price and stainless steel manufacturer, kinds of stainless steel in china.
Guest contributors are welcome at the Alloy Wiki.It is a weekly wiki and guide on alloy information and processing technology, while also about the vast array of opportunities that are present in manufacturing. Our team of writers consists of a Machining Material Supplier / Machinist / Tool and Die Maker, a Biomedical Engineer / Product Development Engineer, a Job Development Coordinator / Adjunct Professor, and a President and CEO of a manufacturing facility.