Inspired by the sunflower, the Smartflower is a device that got an award for its solar power design. It is geared with 12 petals of solar panels attached to a dual-axis track and it is covering 59 square meters.
In contrast to the rooftop panels which absorb light from a fixed angle, the Smartflower has an ingenious mechanism. The system is able this way to take advantage of the sun exposure and draw even more energy by tracking light rays from sunrise to sunset. The company which claims the innovation said that the unit can produce 40 percent more power, compared to the conventional rooftop solar systems.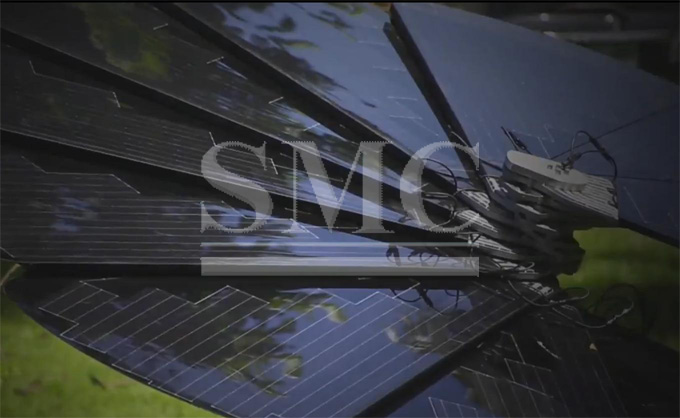 The system is designed to open from the first rays of light and to spread its petals for the whole day. Each unit is programmed to be able to work individually. The device will clean by itself with the help of soft bristles situated underneath each petal when the sunset comes and shuts down. It can also close automatically to prevent damage to the petals when there is high speed wind.
Depending on the region, the Smartflower can generate between 3,400 to 6,200 kWh per year. The Smartflower also offers customized units with upgraded electricity production if the clients have higher energy requirements.
Shanghai Metal Corporation is a trusted aluminum alloy, aluminum foil price, stainless steel price and stainless steel manufacturer, kinds of stainless steel in china.
Guest contributors are welcome at the Alloy Wiki.It is a weekly wiki and guide on alloy information and processing technology, while also about the vast array of opportunities that are present in manufacturing. Our team of writers consists of a Machining Material Supplier / Machinist / Tool and Die Maker, a Biomedical Engineer / Product Development Engineer, a Job Development Coordinator / Adjunct Professor, and a President and CEO of a manufacturing facility.