It has recently come to light that in the United States, the solar industry employs more people than that of coal, gas and oil combined. This fact will come as a blow to the argument put forward by the recently inaugurated President, Donald Trump, who throughout his campaign pledged to reduce the countries commitment to clean energy and bring back jobs in the coal industry.
The latest report from the US Department of Energy (DOE) reveals solar energy accounts for the largest proportion of employers in the Electric Power Generation sector, with wind energy the third largest, while the coal industries have declined in the past 10 years.
Solar energy employed 374,000 people over the year 2015-2016, making up 43 per cent of the sector's workforce, while the traditional fossil fuels combined employed 187,117, making up just 22 per cent of the workforce, according to the report.
2016 was a remarkable year for the industry, in the last year alone the employment levels within the industry have increased a remarkable 25 percent, adding 73'000 new jobs to the economy. However, it is not just solar that has seen impressive statistics; the wind energy sector saw employment increases of 32 percent in the last year.
According to the report, 6.4 million Americans now work in the energy industry and 2016 added 300,000 new net jobs, which made up 14 per cent of the entire job growth of the US for that year.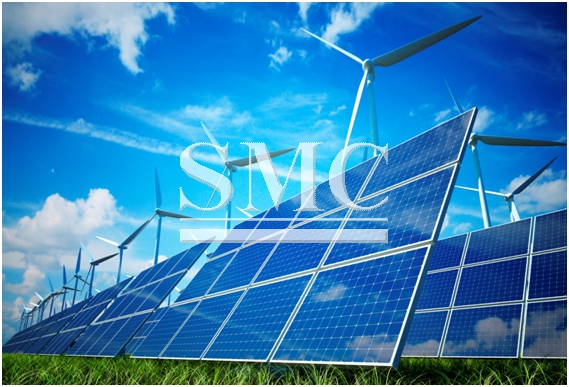 Guest contributors are welcome at the Alloy Wiki.It is a weekly wiki and guide on alloy information and processing technology, while also about the vast array of opportunities that are present in manufacturing. Our team of writers consists of a Machining Material Supplier / Machinist / Tool and Die Maker, a Biomedical Engineer / Product Development Engineer, a Job Development Coordinator / Adjunct Professor, and a President and CEO of a manufacturing facility.