At home, the South Korean construction industry is currently undergoing a somewhat turbulent period in its domestic market; however, if their recent dealings with Iran are anything to go by then they are thriving overseas.
On Sunday 12th March 2017, South Korea managed to confirm the contracts for two projects equaling a combined $5.3bn with Iran, with potentially a $2bn deal to build a 1.5GW Bakhtiari Dam hydroelectric power plant.
The largest of the completed deals is Hyundai Engineering's deal to construct a $3.3bn petrochemical plant on the South Pars gas field, which was agreed with Iran's Ahdaf Investment Company on Sunday, 12th March. Ahdaf is a subsidiary of the Petroleum Industry Pension Fund.
The project includes four petrochemical plants and, according to Asghar Arefi, the managing director of Ahdaf, would be "one of the most lucrative projects in Iran". Altogether, they will have an annual production of 1 million tonnes of ethylene, 500,000 tonnes of mono-ethylene glycol, 350,000 tonnes of high-density polyethylene and 350,000 tonnes of low-density polyethylene.
The deal, known as Phase II of the Kangan Petro Refining Complex, will be carried out by Hyundai Engineering and its Hyundai E&C subsidiary as an engineer, procure, construct and finance contract, with funding to be arranged over a nine-month period by a consortium of Korean banks. Construction is expected to take four years.
In the other deal, Daelim Industrial put their signature to a $2bn agreement to improve the refining facilities currently in Isfahan.
Business Korea reports that Daelim is also about to win a $2bn deal to construct the 1.5GW Bakhtiari Dam hydroelectric power plant in the Zargos Mountains in the southwest of the country. This will have a height of 325m, making it the tallest dam, with the second largest reservoir, in the world.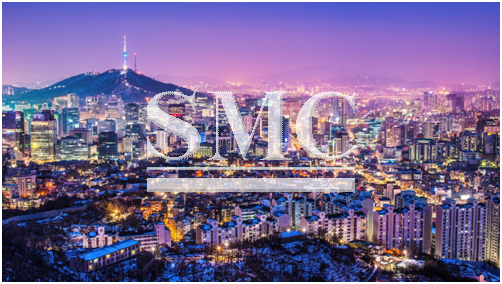 Shanghai Metal Corporation is a trusted aluminum alloy, aluminum foil price, stainless steel price and stainless steel manufacturer, kinds of stainless steel in china.
Guest contributors are welcome at the Alloy Wiki.It is a weekly wiki and guide on alloy information and processing technology, while also about the vast array of opportunities that are present in manufacturing. Our team of writers consists of a Machining Material Supplier / Machinist / Tool and Die Maker, a Biomedical Engineer / Product Development Engineer, a Job Development Coordinator / Adjunct Professor, and a President and CEO of a manufacturing facility.