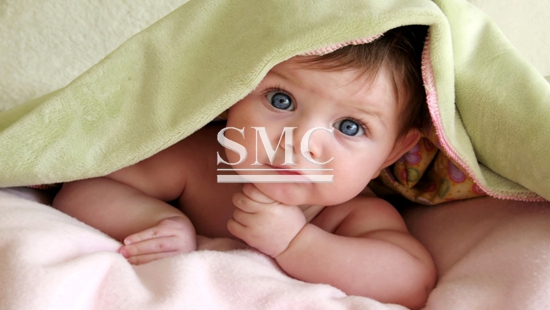 In many cultures across the world, women wear anti-radiation maternity wear during pregnancy in order to keep the harmful radiation waves hindering the growth and development of the baby.
These anti radiation clothes have proven to be particularly helpful in blocking out the low levels of radiation we all face, sitting in front of our television, computers and using our cell phones.
So what are these magical clothes, that ensure the growth and development of a baby made of? What is that one thing that is key to the safety level these clothes achieve?
The answer is stainless steel fibers. These fibers are highly thermal resistant and can withstand temperatures upwards of 650C. These fibers also have high electrical conductivity, and ultra strong shielding capacity to make sure, none of the daily life radiations, including cell phones enter through in any way.
At the same time, the softness and durable nature of the fiber makes it perfect for comfortable maternity wear. The fibers are highly elastic as well, making it quite usual to be worn throughout all the three trimesters.
This just goes on to prove the versatility and the almost never ending utilities of the magnificent metal that is stainless steel. Regardless of any industry, there is bound to be usage of stainless steel always.
Shanghai Metal is a highly reputed manufacturer and supplier of stainless steel in China, and stainless steel fibers are available in all grades, customizable, depending upon commodity ordered. Please visit our website and view our stainless steel portfolio in order to see which product of ours, fits your needs the best!
Shanghai Metal Corporation is a trusted aluminum alloy, aluminum foil price, stainless steel price and stainless steel manufacturer, kinds of stainless steel in china.

Guest contributors are welcome at the Alloy Wiki.It is a weekly wiki and guide on alloy information and processing technology, while also about the vast array of opportunities that are present in manufacturing. Our team of writers consists of a Machining Material Supplier / Machinist / Tool and Die Maker, a Biomedical Engineer / Product Development Engineer, a Job Development Coordinator / Adjunct Professor, and a President and CEO of a manufacturing facility.