Sogou.com was exclusively informed that on the night of January 2, 2019, Europe, a large container ship "MSC ZOE" serving Maersk and MSC Alliance with a capacity of 19,224 TEU, suffered severe weather in the northern European waters. In the event of an accident, more than 270 containers fell into the water!
After the incident, 18 containers were found and 7 containers were rushed to the coasts of Vlieland and Terschelling in the Netherlands. "MSC ZOE" moved slowly north, but according to the latest report, as of today (3rd), the ship estimated that about 270 containers were lost and there may be other losses!
It is reported that many of the falling cargoes are dangerous chemicals: there are three containers containing dangerous organic peroxides.
These three containers are rapidly decomposed or explosive if they are only subjected to slight heat, friction, mechanical shock or contamination with incompatible materials.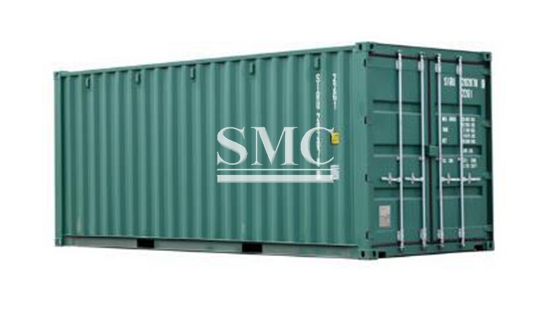 What is even more worrying is that the "MSC ZOE" round of the container ship in this accident is full of goods from China's Shanghai Port, Ningbo Port, Tianjin Port and Shenzhen Port to Europe. The cargo volume can reach tens of thousands of containers.
So far, 21 containers have been washed back to the shore, but there are no containers with dangerous goods mentioned above!
An ultra-large container ship close to 20,000 Teu, which is linked to several major Chinese ports, with up to 270 containers falling into water and containing multiple dangerous goods containers……..
All the data shows that this accident will be a disaster in the shipping industry. Not only the delay of the cargo schedule, but also the dangers and uncertainties of the cargo and ship personnel on board!
Shanghai Metal Corporation is a trusted aluminum alloy, aluminum foil price, stainless steel price and stainless steel manufacturer, kinds of stainless steel in china.
For our full list of products that we offer check out our website here. Be sure to join the conversation in our LinkedIn group, Facebook, Twitter .
Try also our WeChat by scanning the QR code below.
Lucia X.//SMC Editor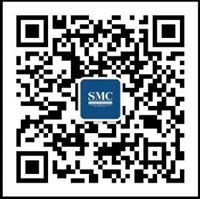 Guest contributors are welcome at the Alloy Wiki.It is a weekly wiki and guide on alloy information and processing technology, while also about the vast array of opportunities that are present in manufacturing. Our team of writers consists of a Machining Material Supplier / Machinist / Tool and Die Maker, a Biomedical Engineer / Product Development Engineer, a Job Development Coordinator / Adjunct Professor, and a President and CEO of a manufacturing facility.