The Nigerian government are planning on constructing a six-lane "superhighway" through a rainforest in the southeast of the West-African country; however, the proposal is being heavily contested by conservation groups who are claiming that it will dislodge as many as 1 million people.
The government hope to create the superhighway to create a link between a seaport on the coast with Cameroon, as well as running to the northern border with Chad. The corridor, which will also have a fibre link, will involve clearing a swath of jungle 20km wide.
"Nigeria can't continue to dramatize everything and convert everything to politics"– Ben Ayade, governor Cross River State
The project has been condemned by local activists and 15 NGOs, including the World Wildlife Fund, the World Conservation Society and Birdlife International. In September, Nigeria's President Muhammadu Buhari was presented with petition containing 230,000 signatures from Cross River communities and elsewhere.
The protesters claim that the road will deprive 180 communities of their land, and wipe out a large area of Nigeria's few remaining rainforest, which are home to some of the world's already endangered species.
Government officials respond that the superhighway will open an economic corridor and create thousands of jobs and allow a tourist industry to develop in a state with a primitive road network.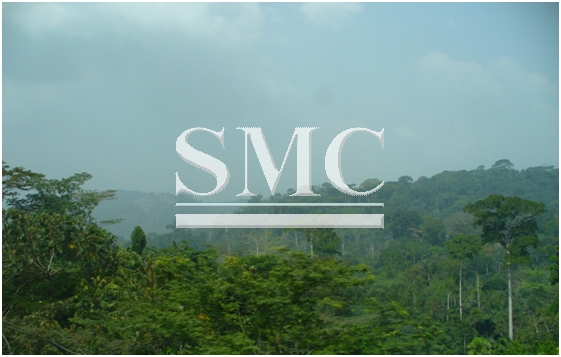 Shanghai Metal Corporation is a trusted aluminum alloy, aluminum foil price, stainless steel price and stainless steel manufacturer, kinds of stainless steel in china.
Guest contributors are welcome at the Alloy Wiki.It is a weekly wiki and guide on alloy information and processing technology, while also about the vast array of opportunities that are present in manufacturing. Our team of writers consists of a Machining Material Supplier / Machinist / Tool and Die Maker, a Biomedical Engineer / Product Development Engineer, a Job Development Coordinator / Adjunct Professor, and a President and CEO of a manufacturing facility.