As far as infrastructure investments go, we are not sure that this will go down as one of the smartest. Uganda's newly constructed $2.6million technical college has not exactly been a success thus far, attracting just 17 students in the first eight months of operation. No pressure on those 17 students to succeed though, it's not as if each one is currently burdening an investment of $152,941.
The country is currently witnessing staggering levels of youth unemployment, 53% of the country is under the age of 15, and a largely concerning 64% of the countries unemployed are below the age of 24; which adds to the mystery of why the college was able to have such little enrolments of national students. The answer, however, is reasonably clear. It boils down to unaffordable tuition fees, strict entry requirements and below-par marketing, which when you consider the demographic and economic position of Uganda is bewildering that the management of the project could have got the forecast so wrong.
School fees are a barrier, too. Students sponsored by the government pay up to $47 per semester, while those studying privately pay up to $143 – which is very expensive in a country where gross national income per capita was just $670 in 2015, according to the World Bank.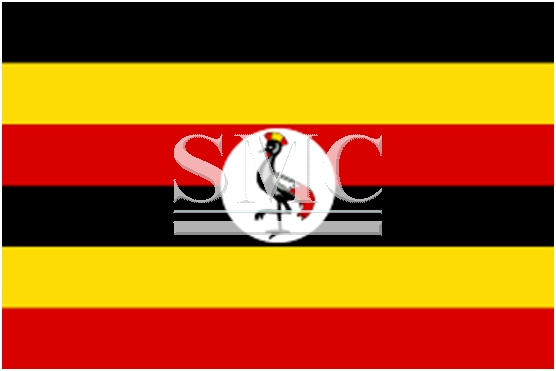 The theme of building impressive educational infrastructure but not appropriately meeting the capacity of the national demand, appears to be a common trend in Uganda however and one that needs addressing. A similar college built in the Nakaseke District for $2.9million allowed just 60 students to enrol from 600 applications, putting more emphasis on the countries unrealistic entry requirement.
The $2.6million project was developed by a Saudi fund for development.
Shanghai Metal Corporation is a trusted aluminum alloy, aluminum foil price, stainless steel price and stainless steel manufacturer, kinds of stainless steel in china.
Guest contributors are welcome at the Alloy Wiki.It is a weekly wiki and guide on alloy information and processing technology, while also about the vast array of opportunities that are present in manufacturing. Our team of writers consists of a Machining Material Supplier / Machinist / Tool and Die Maker, a Biomedical Engineer / Product Development Engineer, a Job Development Coordinator / Adjunct Professor, and a President and CEO of a manufacturing facility.
Link to this article:That's $152,941 per student…
Reprint Statement: If there are no special instructions, all articles on this site are original. Please indicate the source for reprinting:Alloy Wiki,thanks!^^