Nearly everyone has heard of stainless steel or has used it in some way, shape or form throughout their life, but not everyone knows what it is, how it's made,
how it's used and the advantages of choosing it over other types of materials. There are many unique benefits associated with using stainless steel in a wide variety
of projects and applications. Unfortunately, many contractors and designers will overlook these advantages due to the higher cost of stainless steel compared to other materials.
However, if you are looking for a material that will increase the life of your project, stainless steel will ultimately be the best value in the long run.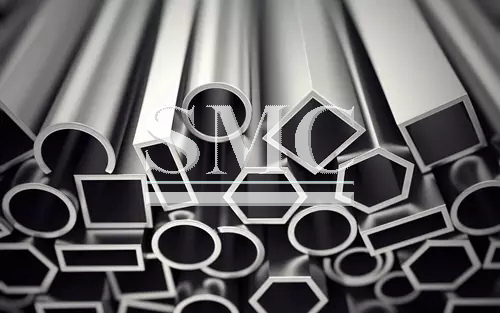 The Benefits of Choosing Stainless Steel Materials
There are different corrosion resistant properties associated with different grades of stainless steel. Because of the invisible layer of chromium oxide
that protects stainless steel materials, making them stain and corrosion resistant, stainless steel is also the ideal choice for hospital and other hygiene-conscious conditions.
Another major benefit of using stainless steel materials is the significant strength-to-weight advantage over other material options. Because of the unique ability of stainless steel
to resist corrosion, heat damage and chemical damage, high strength duplex grades provide added strength, allowing for a reduced thickness in the material,
providing a cost advantage over conventional grades of stainless steel.
As much as 50 percent of all new stainless steel that is manufactured in the United States is made from remelted scrap metal. Stainless steel is 100 percent recyclable.
In today's environmentally-conscious world, these benefits make stainless steel a welcome choice for eco-friendly construction projects.
Speak with your local steel supplier in Massachusetts for more information about the benefits of using stainless steel.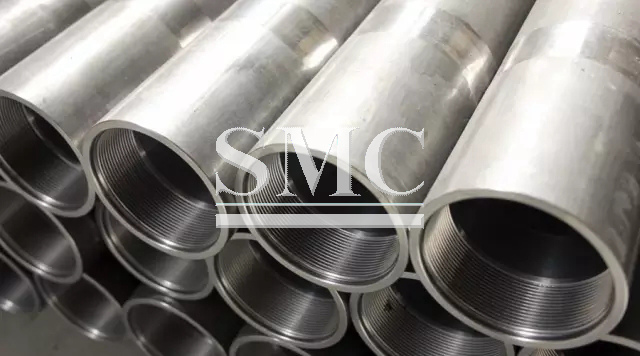 Commercial Use of Stainless Steel Materials
Stainless steel provides a low maintenance, corrosion resistant and good-looking material that is preferred in many commercial uses. The alloy can be made into stainless steel plates,
bars, wire, sheets and tubing, making it ideal for use in manufacturing surgical instruments, appliances, hardware, cookware and cutlery,
building material for large buildings and skyscrapers, industrial equipment and much more.
Kitchens, food processing plants, hospitals, medical offices, surgical centers and other industries rely heavily on stainless steel for easy cleaning and sterilization.
The aviation industry also uses different grades of stainless steel materials due to their ability to add strength without adding a lot of weight like other materials.
Shanghai Metal Corporation is a trusted aluminum alloy, aluminum foil price, stainless steel price and stainless steel manufacturer, kinds of stainless steel in china.

Guest contributors are welcome at the Alloy Wiki.It is a weekly wiki and guide on alloy information and processing technology, while also about the vast array of opportunities that are present in manufacturing. Our team of writers consists of a Machining Material Supplier / Machinist / Tool and Die Maker, a Biomedical Engineer / Product Development Engineer, a Job Development Coordinator / Adjunct Professor, and a President and CEO of a manufacturing facility.