A 1.2km bridge crossing the main bay of Helsinki is set to begin construction in 2018, after being given the all clear by Helsinki city council. The bridge is part of a much large scheme named the 'Crown Bridges', which are being built to allow passengers easier access from the city centre to the 143 hectare Kruunuvorenranta development which is a huge residential area with 6'000 housing units.
The entire scheme is set to cost £222m and will include the three bridges, in addition to tramlines, and pedestrian and bicycle lanes. Project architect Tom Osborne said: "It is fantastic news that the city has made the decision to build this scheme. It will extend Helsinki's excellent public-transport system, significantly reduce journey times, and create a critical link to new developments. This will be a high-quality, lasting piece of infrastructure, which will be instantly recognizable and synonymous with Helsinki. We look forward to progressing the design with WSP Finland."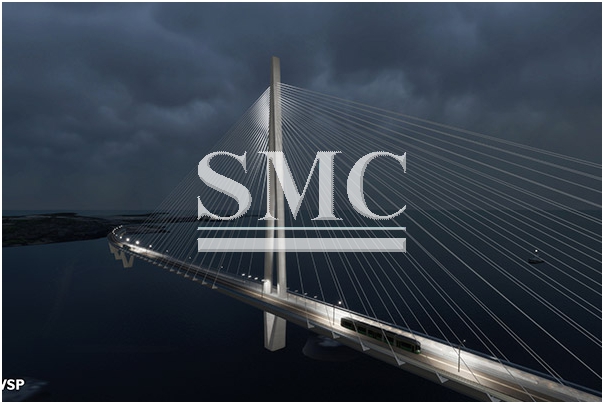 Daily ridership is forecast to be around 37,000, with trams operating at 5-10 minute intervals, and the bridges would also carry around 3000 pedestrians and cyclists.
The project is predicted to take 8 years to complete, with it fully operational by 2026.
Shanghai Metal Corporation is a trusted aluminum alloy, aluminum foil price, stainless steel price and stainless steel manufacturer, kinds of stainless steel in china.
Guest contributors are welcome at the Alloy Wiki.It is a weekly wiki and guide on alloy information and processing technology, while also about the vast array of opportunities that are present in manufacturing. Our team of writers consists of a Machining Material Supplier / Machinist / Tool and Die Maker, a Biomedical Engineer / Product Development Engineer, a Job Development Coordinator / Adjunct Professor, and a President and CEO of a manufacturing facility.