According to London based shipping consultancy firm, Drewry, the shipping industry is set to start its path to recovery but positive results won't be reached anytime soon. The second quarter of this year displayed financial results far below the forecasted but the consultancy firm expect the second half to display more comforting readings. However, they also anticipate that collective operating losses will be in the region of $5 Billion.
"We forecast industry profitability to recover next year, thanks to improving freight rates and slightly higher cargo volumes, and so record a modest operating profit of USD 2.5 billion in 2017," Drewry said.
Average freight rates are predicted to improve in 2017, but this is following on from a number of years of negative returns so the pricing will still be worse than the average of 2015. It is important to note that this is all just forecasts and the unpredictable nature of the shipping industry and its operator's behaviour can quickly change everything.
Drewry estimates that revenue for 2016 may reach USD 143 billion, but this compares to USD 218 billion back in 2012.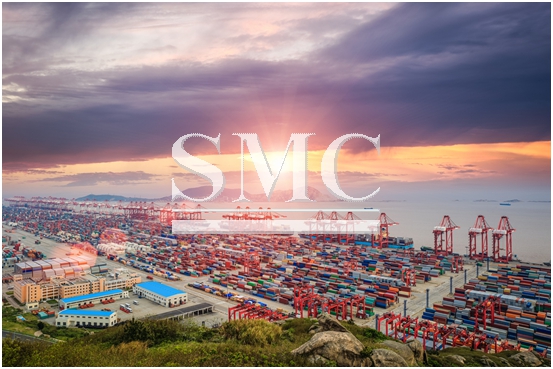 Guest contributors are welcome at the Alloy Wiki.It is a weekly wiki and guide on alloy information and processing technology, while also about the vast array of opportunities that are present in manufacturing. Our team of writers consists of a Machining Material Supplier / Machinist / Tool and Die Maker, a Biomedical Engineer / Product Development Engineer, a Job Development Coordinator / Adjunct Professor, and a President and CEO of a manufacturing facility.
Shanghai Metal Corporation is a trusted
aluminum alloy
,
aluminum foil price
,
stainless steel price
and
stainless steel manufacturer
, kinds of
stainless steel
in china.