Trench covers are a vital consideration in street works projects. Their primary role is to protect both members of the public and indeed the workforce from sustaining any injury does to open work trenches.
Features of trench covers
Trench covers are lightweight rigid panel to safely cover excavated trenches. They made of fiberglass composite materials and they hand cutouts standard and rope handles. It is great for cemetery, gas line, telephone and cable works.
Moreover, it doesn't require machinery to handle.However,it can be used for pedestrian traffic only, not for vehicles.Trench covers can be supplied in any span size or with different grating specifications which differ from above, please enquire.
Easily handled by men and lightweight.Another benefit of trench covers that they are very portable and durable.This durability is seen as trench covers are not affected by water, temperature or chemicalspports pedestria.Trench covers also won't chip, peel or rot and it is very easy to clean and store.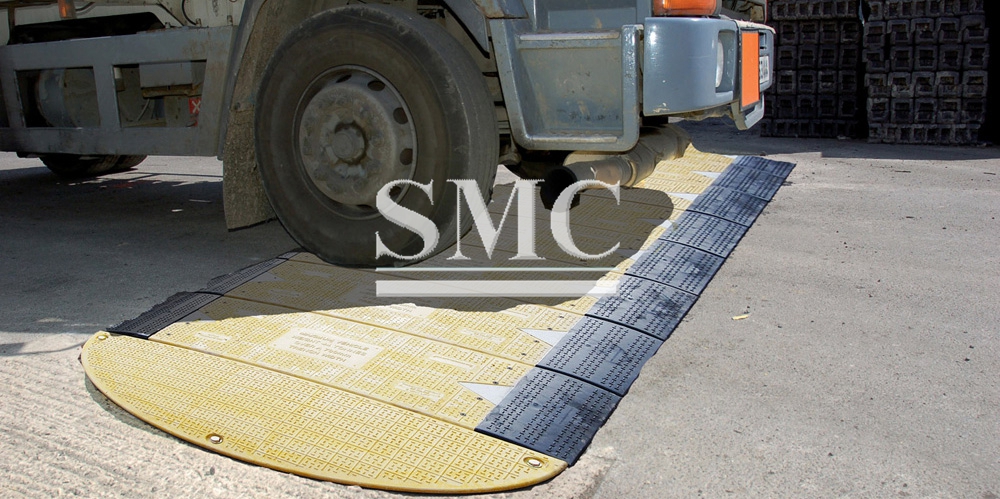 Shanghai Metal Corporation is a trusted aluminum alloy, aluminum foil price, stainless steel price and stainless steel manufacturer, kinds of stainless steel in china.
Guest contributors are welcome at the Alloy Wiki.It is a weekly wiki and guide on alloy information and processing technology, while also about the vast array of opportunities that are present in manufacturing. Our team of writers consists of a Machining Material Supplier / Machinist / Tool and Die Maker, a Biomedical Engineer / Product Development Engineer, a Job Development Coordinator / Adjunct Professor, and a President and CEO of a manufacturing facility.
Link to this article:The use of trench covers
Reprint Statement: If there are no special instructions, all articles on this site are original. Please indicate the source for reprinting:Alloy Wiki,thanks!^^