Recently instated British Prime Minister Theresa May has said that she has absolutely no intention of performing a U-turn on plans for a $73 billion high-speed rail project, that will connect London with the north of England via Birmingham. The plan that was initiated by the previous cabinet, led by David Cameron was left in doubt following the decision to leave the European Union and Mr. Cameron's decision to stand down from his post. However, just this week in the form of a letter, Theresa May has provided reassurances to Camden council (the London terminus of the train) that the plans will still go ahead. May wrote "It is essential that our country continues to invest in infrastructure projects like HS2, which will provide vital capacity for rail passengers and our transport system, as well as a once-in-a-lifetime opportunity to rebalance our country's economy."
There we have it, business people of England and tourists alike, you will be able to travel between the major cities of England in a reduced amount of time, let's just hope it's not countered by much higher costs!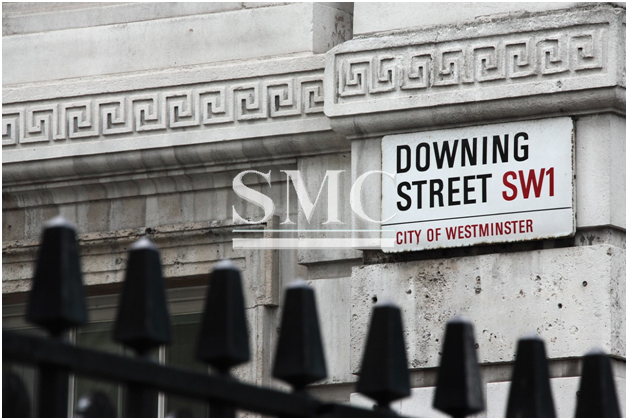 Shanghai Metal Corporation is a trusted aluminum alloy, aluminum foil price, stainless steel price and stainless steel manufacturer, kinds of stainless steel in china.
Guest contributors are welcome at the Alloy Wiki.It is a weekly wiki and guide on alloy information and processing technology, while also about the vast array of opportunities that are present in manufacturing. Our team of writers consists of a Machining Material Supplier / Machinist / Tool and Die Maker, a Biomedical Engineer / Product Development Engineer, a Job Development Coordinator / Adjunct Professor, and a President and CEO of a manufacturing facility.