Singapore (AP) – Could be the name that marks the beginning of a global phenomonon. On Thursday 25th August 2016, nuTonomy became the very first company to make completely autonomous cars available for public use. This news has come as a bit of a shock, after it was expected Uber would take this title when they release their autonomous service to the people of Pittsburgh in a couple of weeks.
You would really do well to find an industry that has blown up so quickly over such a short period of time, such as the autonomous vehicle industry. It seems that every week a major tech name makes an announcment with regards to their ambitions and their progress thus far, however, it cannot be argued that this step by nuaTonomy is by some margin the biggest so far.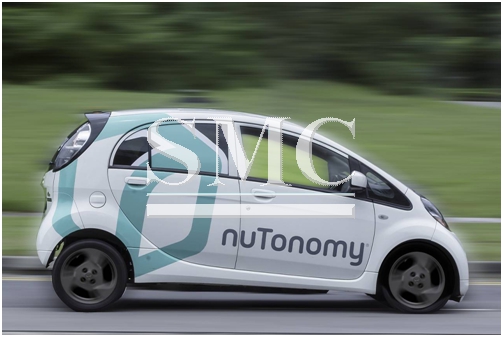 Guest contributors are welcome at the Alloy Wiki.It is a weekly wiki and guide on alloy information and processing technology, while also about the vast array of opportunities that are present in manufacturing. Our team of writers consists of a Machining Material Supplier / Machinist / Tool and Die Maker, a Biomedical Engineer / Product Development Engineer, a Job Development Coordinator / Adjunct Professor, and a President and CEO of a manufacturing facility. The release is only going to start out as very small, with just six cars, with double that in action by the turn of the year. NuTonomy have stated that their intention is to have a full fleet of autonoums taxis in Singapore by 2018, with the aim to reduce the highly congested roads. They hope that once it's proven to work in Singapore that it can then spread to other cities and make it's mark on the global stage.
For now, the taxis only will run in a 2.5-square-mile business and residential district called "one-north," and pick-ups and drop-offs will be limited to specified locations. Riders will be required to have an invitation from nuTonomy to use the service. The company says dozens have signed up for the launch, and it plans to expand that list to thousands of people within a few months. I can't see them having a problem with those aims.
Well, this is a genuinely huge breakthrough… lets hope it ends with positive results.