The UK government has approved the construction of the world's biggest offshore wind farm, in a $7.8 billion project. Danish utility company 'Dong Energy' is going to be the group responsible for carrying out the project, the location will be approximately 89 kilometers off the coast, in the North-West of England.
"Britain is a global leader in offshore wind, and we're determined to be one of the leading destinations for investment in renewable energy, which means jobs and economic growth right across the country," Business and Energy Secretary Greg Clark.
It's anticipated that the construction of the farm will generate roughly 2000 jobs and about 600 operation and maintenance posts, proving positive to the British economically as well as environmentally.
300 wind turbines are going to span an area of 480 sq km, when fully operational the turbines are going to provide 1,800MW of low-CO2 electricity to 1.8m UK homes. Greg Clark is keen for Britain's rapid developments of off-shore wind farms to continue, in order for Britain to be an example to the rest of world in showing it's possible to be economically sound and environmentally clean.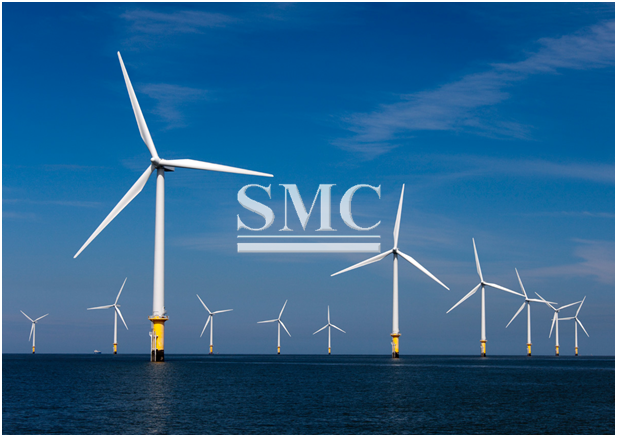 Guest contributors are welcome at the Alloy Wiki.It is a weekly wiki and guide on alloy information and processing technology, while also about the vast array of opportunities that are present in manufacturing. Our team of writers consists of a Machining Material Supplier / Machinist / Tool and Die Maker, a Biomedical Engineer / Product Development Engineer, a Job Development Coordinator / Adjunct Professor, and a President and CEO of a manufacturing facility.
Shanghai Metal Corporation is a trusted
aluminum alloy
,
aluminum foil price
,
stainless steel price
and
stainless steel manufacturer
, kinds of
stainless steel
in china.