What are the applications of stainless steel belts in auto parts? This issue has always been the focus of many consumers. As early as 2003, consumers were deeply interested in stainless steel products. What caused consumers to be so fascinated with stainless steel? This should also start from the public's consumption concept. Every consumer first knows that the stainless steel strip is not rusted, the appearance is beautiful, the atmosphere is high grade, and secondly, it has a strong interest in the positioning durability of stainless steel products. Then with the improvement of the quality of life in more than 10 years, people are sincerely fond of stainless steel appearance products.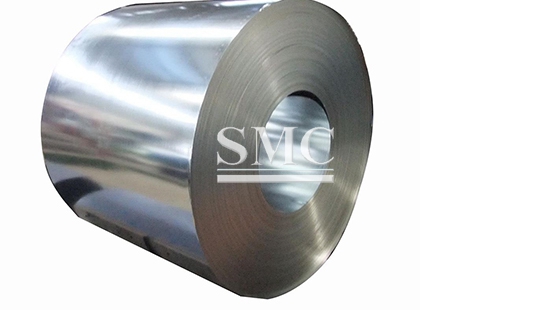 Everyone knows that the general car interior, the nameplate, the exhaust pipe, the built-in structure, etc. all use stainless steel. With the understanding of the durability of stainless steel, the current automotive parts, such as motors, cylinders, instrument panels, etc., use stainless steel fittings. These are not enough. In fact, there are too many places in the engine of the car and the parts of the internal structure, such as stainless steel. The most commonly used cars in daily life are also 316 stainless steel belts and 304 stainless steel strips. The 316 grades are mainly reflected in the chassis of the car. Why is it used for the chassis? Because the 316 grade is anti-corrosion, it is resistant to acid and alkali, and it is not easy to rust. It is completely resistant to the harsh environment. Then the 304 brand is mainly used and appearance parts, as well as built-in accessories.
SMC professional sales: 201 stainless steel belt, 409 stainless steel belt, 410 stainless steel belt, 430 stainless steel belt, stainless steel packaging belt, stainless steel packaging buckle. 202 stainless steel belt, 301 stainless steel belt, 304 stainless steel belt, 304L stainless steel belt, 316 stainless steel belt, 420 stainless steel belt and so on.
Shanghai Metal Corporation is a trusted aluminum alloy, aluminum foil price, stainless steel price and stainless steel manufacturer, kinds of stainless steel in china.
For our full list of products that we offer check out our website here. Be sure to join the conversation in our LinkedIn group, Facebook, and Twitter. Try also our WeChat by scanning the QR code below.
Anna H.//SMC Editor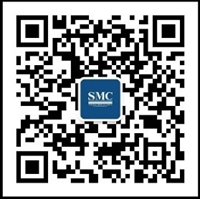 Guest contributors are welcome at the Alloy Wiki.It is a weekly wiki and guide on alloy information and processing technology, while also about the vast array of opportunities that are present in manufacturing. Our team of writers consists of a Machining Material Supplier / Machinist / Tool and Die Maker, a Biomedical Engineer / Product Development Engineer, a Job Development Coordinator / Adjunct Professor, and a President and CEO of a manufacturing facility.