The Advantages of Side-opening Container Products:

1. The coaming board and the top board adopt the company's original 80° deep tile type technology to make the box lighter, firmer and more limited.
2. the side door uses the company's original two-way waterproofing process, more focused on improving the sealing effect of the box;
3. the company's original creation of a more practical bamboo rubber floor, characteristics: wear resistance, toughness, sealing, corrosion resistance than the conventional bottom plate 5 times, no skin, no puncture, no water absorption, practical life Up to 10 years.
4. All cabinet surfaces are made of standard marine paint.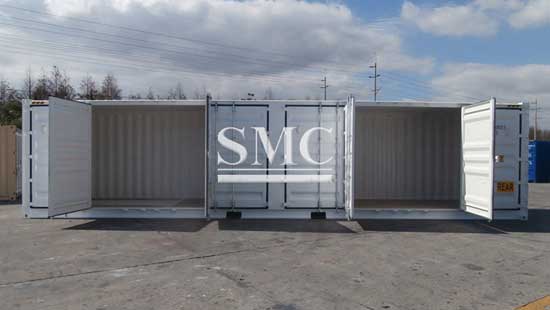 5. the interior decoration structure can be designed and manufactured according to needs. 2), product use: mainly used for long-distance logistics and transportation 3), product features: large volume, light weight, reasonable structure, beautiful and durable. Product Name: Ordinary land container 1, size: 20 feet, 40 feet, 45 feet, 48 feet, 53 feet, 55 feet, 60 feet, etc. 2 Product Note: Can be made according to user requirements 3, Product category: Ordinary land container series 4, product description: 1), product structure: the main structure has been optimized by professional three-digit software, and the 1.2–6mm steel plate with different specifications is assembled by shear molding and profile matching. The surface of the box is based on the customer. The individual needs are printed in a variety of colors.
For our full list of products that we offer check out our website here. Be sure to join the conversation in our LinkedIn group, Facebook, Twitter .
Try also our WeChat by scanning the QR code below.
Lucia X.//SMC Editor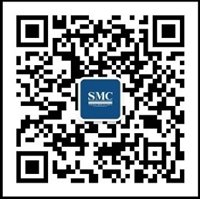 Guest contributors are welcome at the Alloy Wiki.It is a weekly wiki and guide on alloy information and processing technology, while also about the vast array of opportunities that are present in manufacturing. Our team of writers consists of a Machining Material Supplier / Machinist / Tool and Die Maker, a Biomedical Engineer / Product Development Engineer, a Job Development Coordinator / Adjunct Professor, and a President and CEO of a manufacturing facility.